Freshwater's February highlights
As February draws to a close, we've looked back on the last four weeks to share some of our favourite bits from the shortest month of the year.
Continuing to campaign for victims of disgraced breast surgeon
February 2021 marked the first anniversary of an independent inquiry into the scandal of disgraced breast surgeon, Ian Paterson. Our client, Thompsons Solicitors, who represented hundreds of his victims, urged the government to implement the recommendations of the inquiry without further delay, and our PR team helped to share their message by gaining coverage in key national press and media, including The Independent, Daily Star and Solihull Observer, together with an extended interview with Victoria Derbyshire on BBC News. Below, hear from one of Paterson's victims, who was supported by Thompsons Solicitors.
Talking about racism in Wales
Our press team landed coverage for Race Equality First in the Western Mail where CEO, Aliya Mohammed, addressed the issues of racism in Wales and talked about how the number of hate crimes has risen significantly in recent times.
Highlighting the need for domestic abuse training
Our work on Welsh Government's Live Fear Free Campaign has appeared in the Daily Mail, Daily Mirror, Buzzfeed, WalesOnline and on Vogue's YouTube channel this month.
Our digital marketing team also managed a campaign to encourage 3,700 hair and beauty professionals to sign up to spot the signs of domestic abuse. With great results achieved on this campaign ahead of International Women's Day, we are proud to be part of such important work.
Delivering new online tools for NHS trusts
The 'Health Infrastructure Plan' sets out a five-year programme of investment in health infrastructure, including a new hospital building programme. The healthcare team at Freshwater has continued to deliver new online engagement tools and programmes for NHS trusts as part of the government's long-term scheme.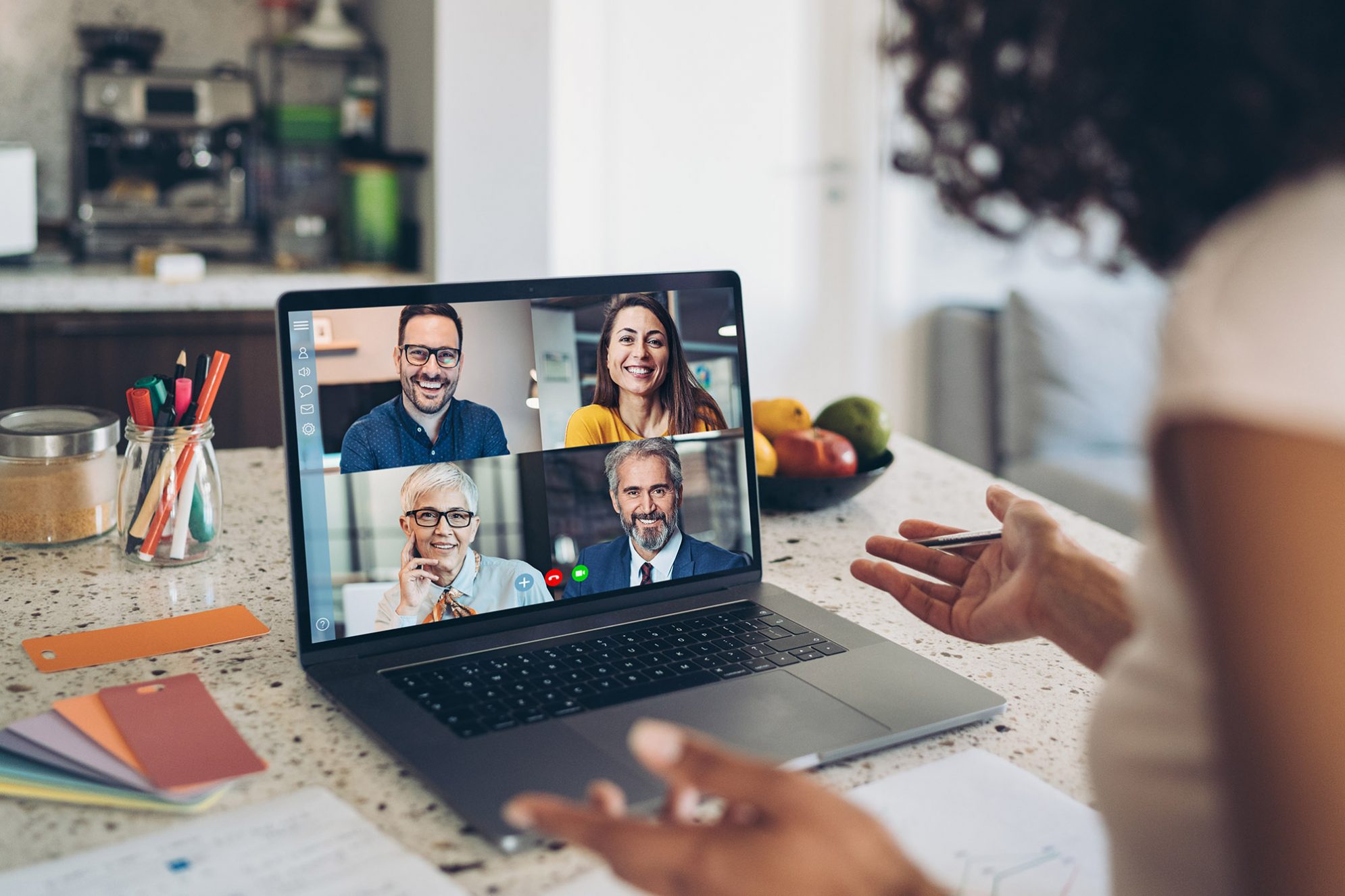 A busy calendar of virtual events
It's been a busy time for our events team talking all things rail and infrastructure with two virtual events looking at the impact of COVID-19 on the sector.
Both are available to watch on demand. Click here to visit the Waterfront website, where they have also launched two new events for the industry which will take place in June: Rail Station Development and Regeneration and Transport and Regeneration in the Midlands.
If you'd like to know more about our work, click here to explore.