Full Service Marketing Agency for the Legal Sector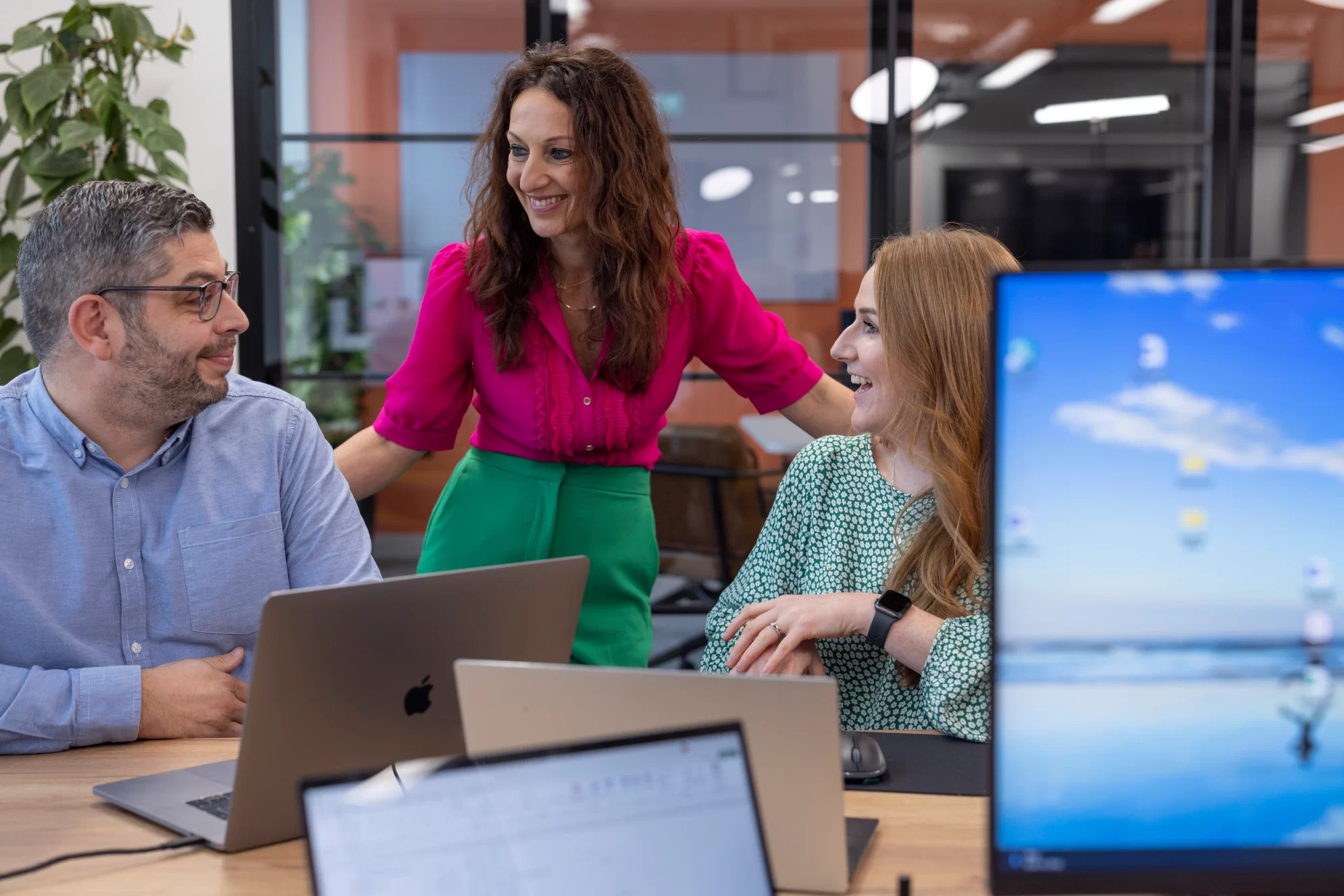 With thousands of law firms operating in the UK, competition in the legal industry is high.
The right marketing partner can help you stand out from the crowd and convince potential customers you're the law firm for them.
At Freshwater, we've been delivering marketing and communication services to national and regional law firms for nearly two decades.
We have tried-and-tested strategies to build your brand, secure more clients and grow your business.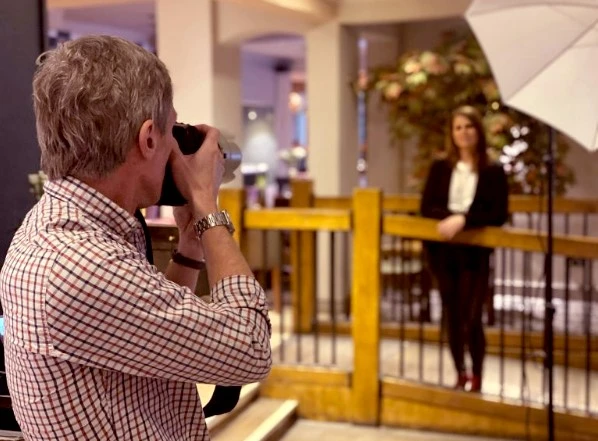 Our experience in law firm marketing
We have a team of experienced legal specialists who deliver end-to-end marketing services for our clients.
We implement digital marketing strategies for law firms, leveraging SEO, PPC and website UX improvements to drive client enquiries.
We've secured thousands of pieces of press coverage in regional, national and broadcast media. Our legal clients have appeared in The Times, The Guardian, Financial Times, BBC Newsnight and ITV News.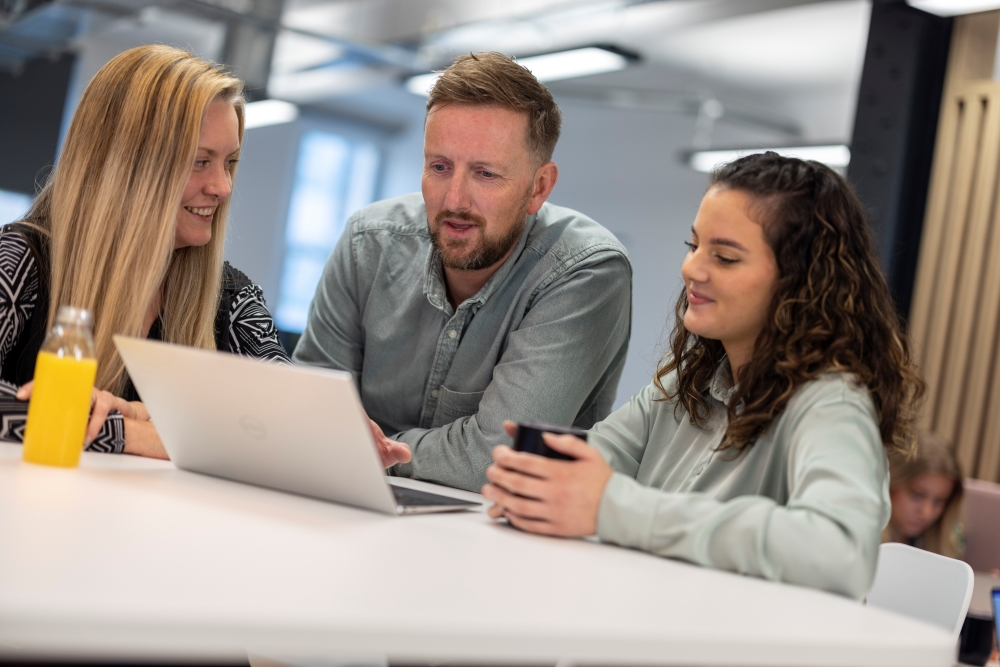 Marketing audits
Our experts can conduct a holistic review of your current marketing strategy, making recommendations for the best channels and tactics to achieve your goals and maximise your budget.
Marketing strategy and campaign development
Whether fully integrated or channel-specific, we will develop a strategy to help you stand apart from your competitors, engage clients at each stage of the buying journey and generate new leads.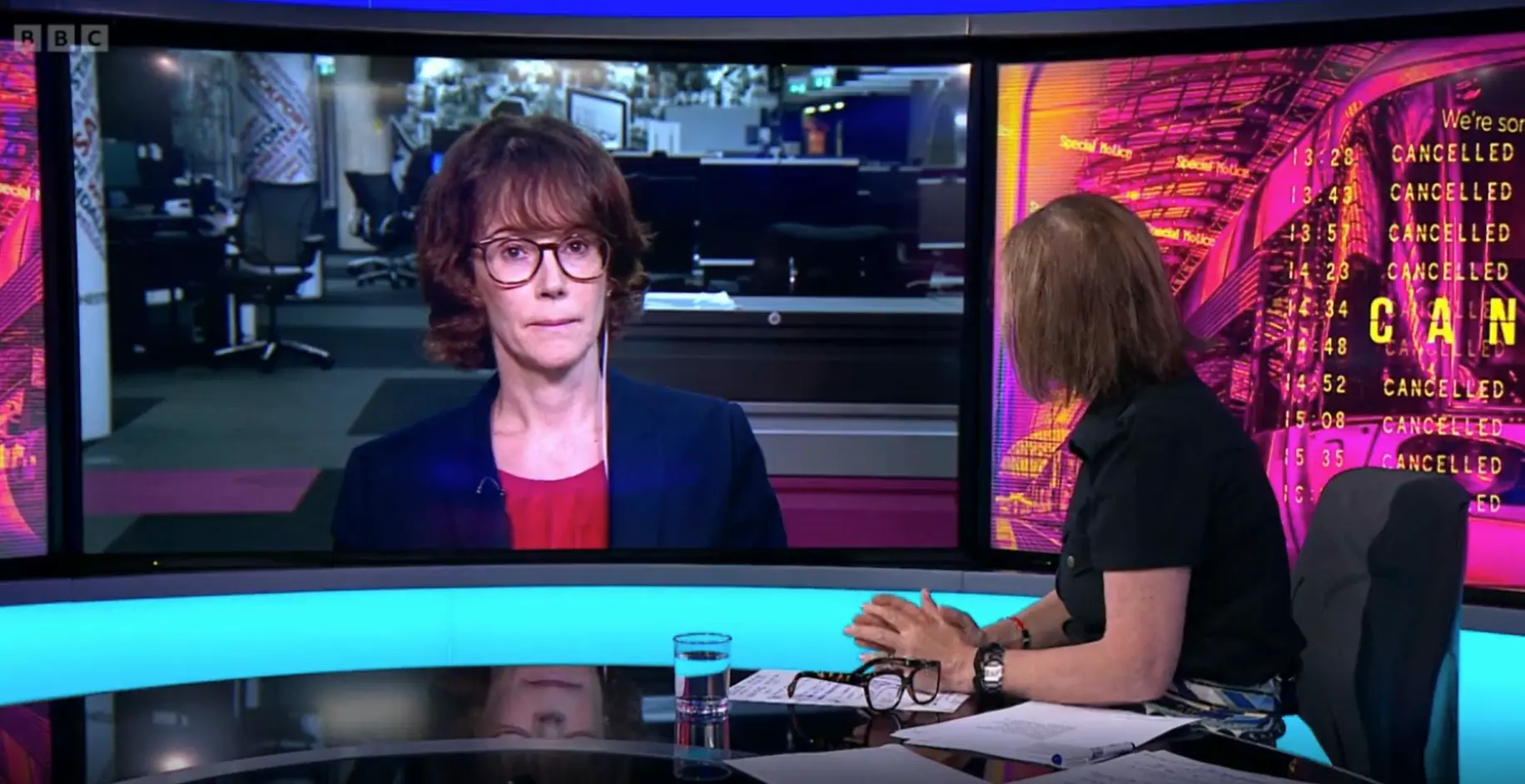 PR
Our media relations team boasts extensive contacts, built up over years of securing coverage across local, regional, national and trade publications. If you're looking for greater exposure, increased trust in your brand or support with crisis communications, we can help.    
We have a team of media training experts who can work with fee earners and senior management to ensure they have the skills to represent your firm in TV, radio and press interviews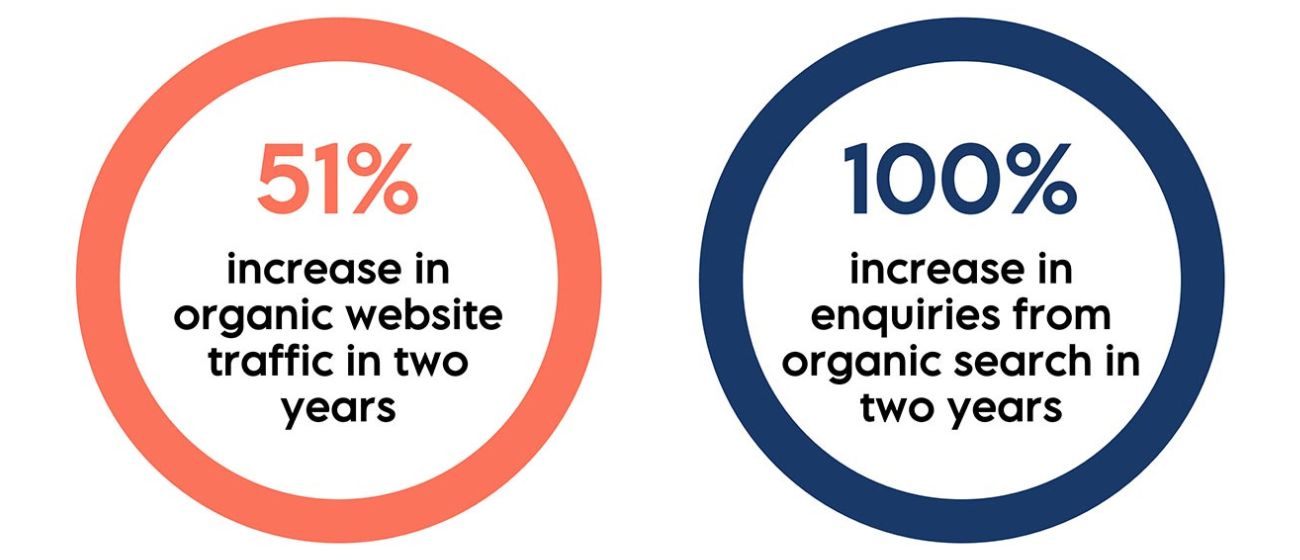 An optimised website will ensure prospective clients can find your services – even if they've never heard of your brand. We will ensure your content is fully optimised to drive more traffic to your website.
PPC and online advertising
Digital advertising is one of the most effective channels for lead generation. Our digital marketers will make every click count and help you stay ahead of the competition.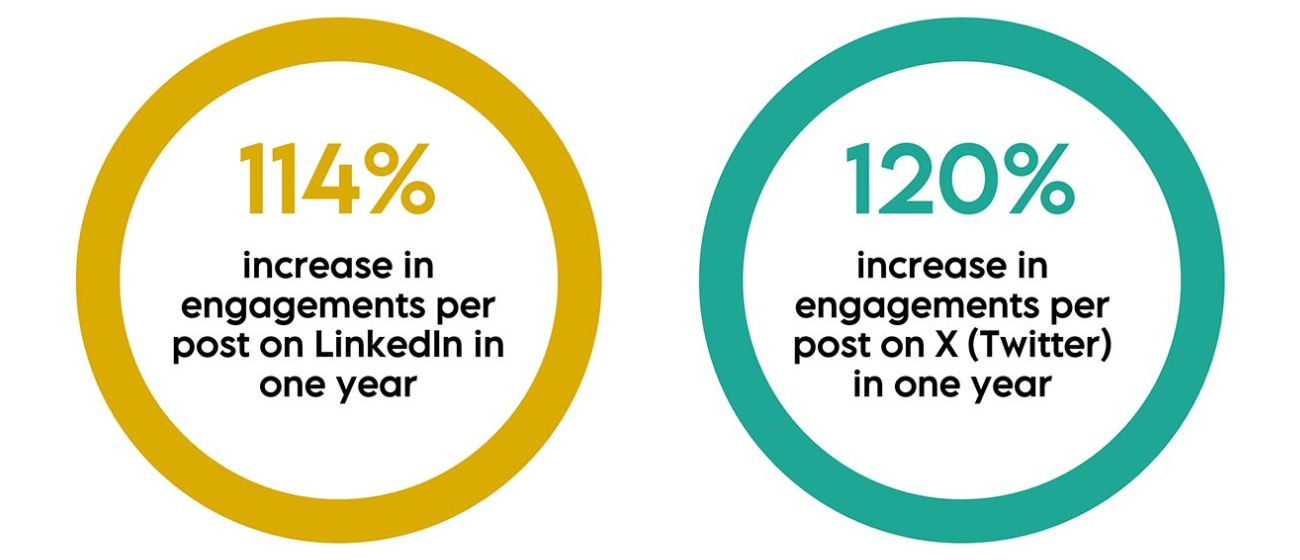 Social media management
We can help free up fee earners and turn your social media presence into an effective marketing tool. We're also adept at creating strategies to engage your teams in the social output – to raise profile, and drive engagements and reach of your content.
Legal content generation
We have years of experience working directly alongside solicitors to generate legal content. Our content team is adept at translating specialist legal content into everyday language that your customers will understand. We can work with you to develop a holistic plan, delivering content on the right channels at the right time.
Other ways we can help:
Branding and creative design: Does your current brand stand out from the crowd? Do your marketing materials reflect who you are as an organisation and what you stand for? Our branding experts and creative designers will ensure you achieve the cut through you need.
Digital marketing: A robust online presence is crucial in today's competitive landscape. Our digital marketing experts will help you leverage online channels to ensure the greatest return on investment.
Email marketing: We have extensive experience in creating and managing GDPR-compliant email campaigns that drive conversions.
Website design: Our web developers create bespoke, high-performing and SRA-compliant websites to showcase your services and encourage potential clients to get in touch. If you're looking for a complete website redesign, or simply a refresh to your existing site, our team can help.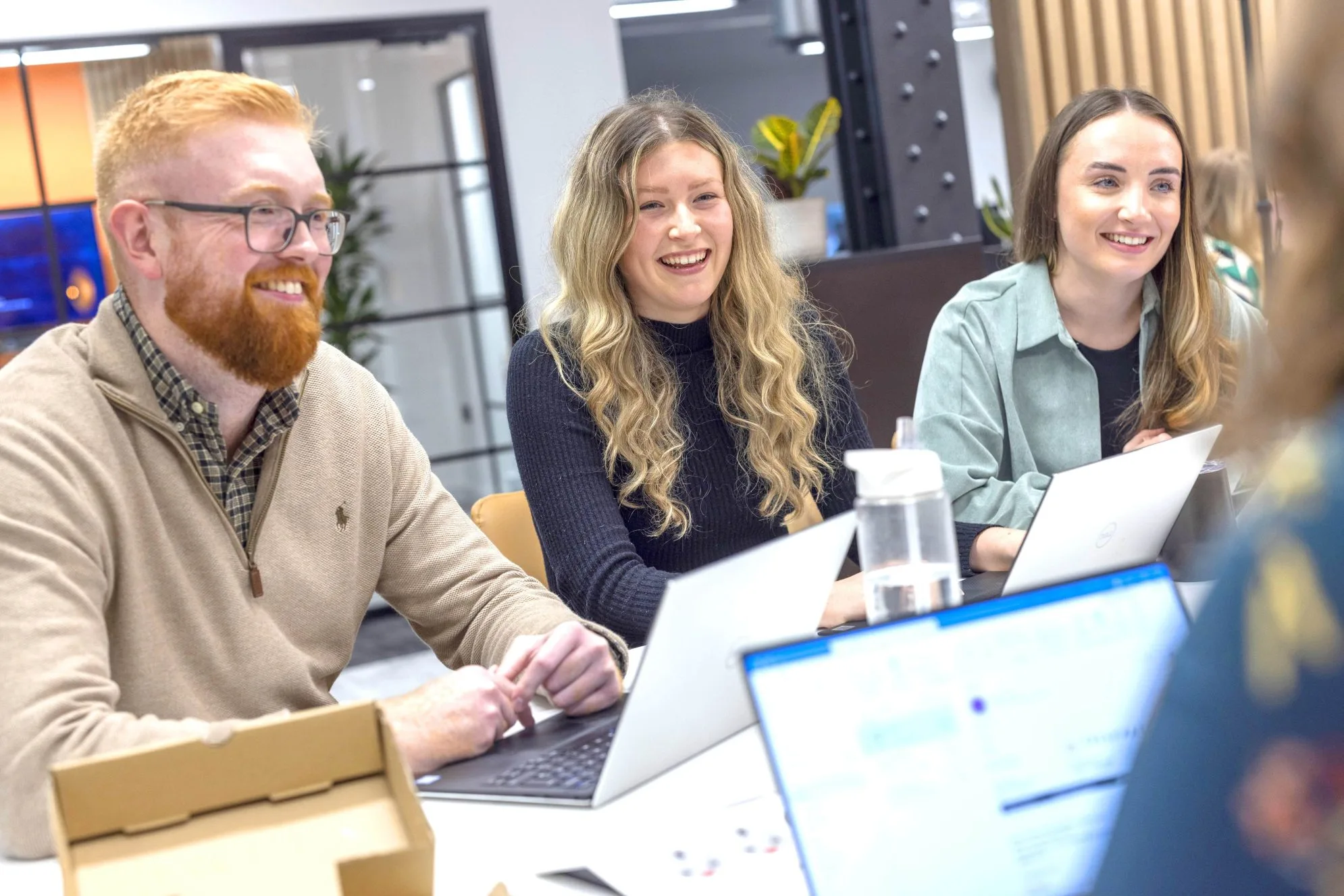 Why choose Freshwater?
Our experience of legal marketing means that we:
Have a solid understanding of the law in England and Wales
Can work confidently alongside senior management and fee earners
Understand the importance of return on investment and maximising budgets
Can add value to your own clients by working with them sensitively to share their stories
Know what it takes to deliver an integrated strategy to secure genuine enquiries
Can provide you with a dedicated account team guaranteed to have experience and a passion for legal marketing
Get in touch
See how we can Make it Matter for you. Strategically. Creatively. And with enthusiasm and expertise.
Contact Us