Communication that delivers
.


results that matter

.
Freshwater is a communications agency driven by our purpose to Make it Matter.
For more than 25 years, we've been delivering results that matter to clients. But we 'Make it Matter' on a bigger scale too. Working with clients we share values with. Supporting causes we believe in. And creating campaigns that have a positive impact on people, communities and the environment.
Get to know us
A strategic and creative mix to achieve results that matter.
From marketing, digital, PR, design and content to events, media training, crisis communications and more – we reach and influence audiences to take action.
Check out our services
We're proud to work with great clients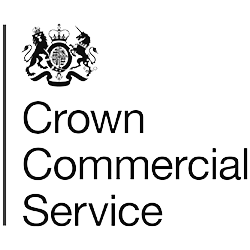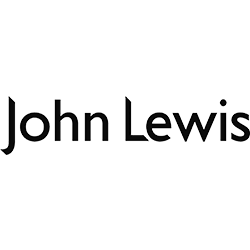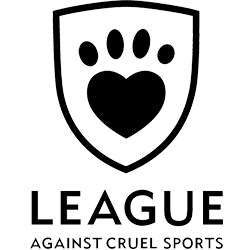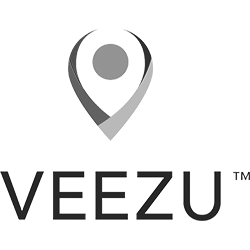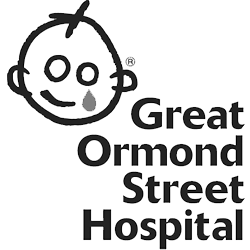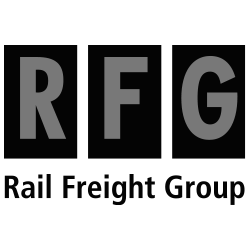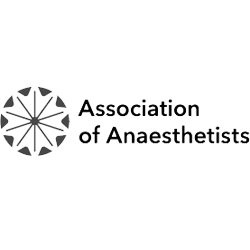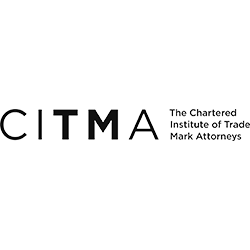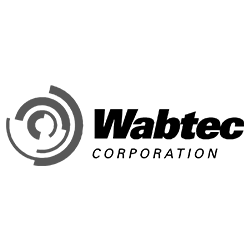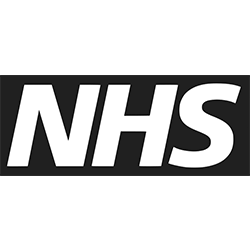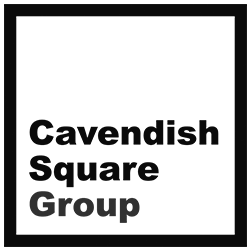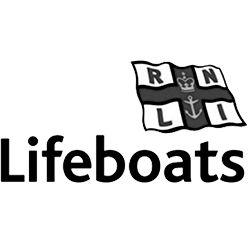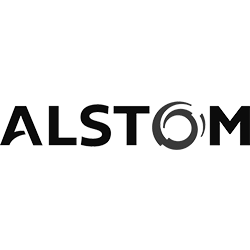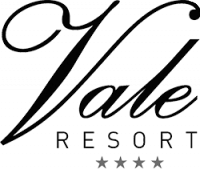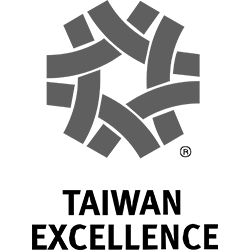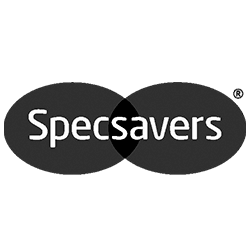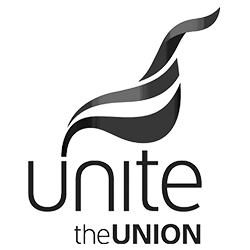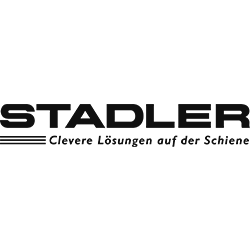 We become part of our clients' teams.
We understand their goals and what matters to them. Whether that's enhancing reputation, changing behaviour, driving sales, or raising awareness. And we care in the same way they do.
Meet our team
Making communication a force for good