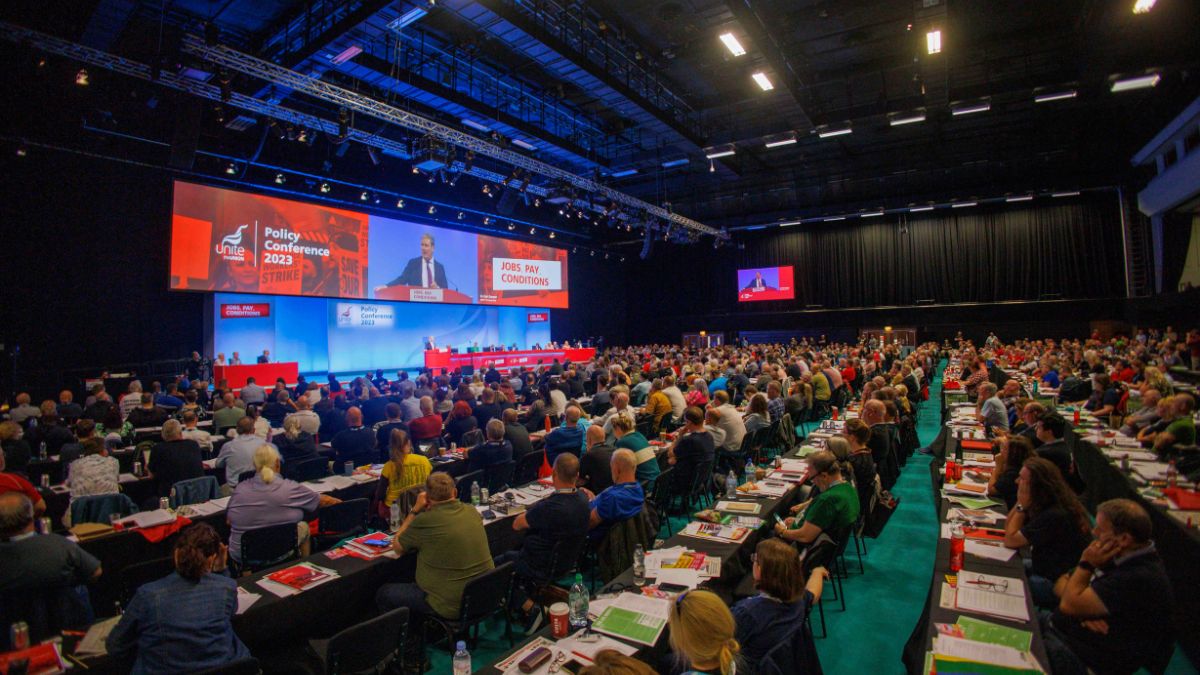 Creative event management
As one of the UK's most accomplished events companies, we combine strategic advice, practical support and more than two decades of experience to conceptualise events and bring them to life with flair and creativity.
We deliver physical, virtual and hybrid events for clients in the public, private and third sector, right across the UK. Our expertise includes conferences, roadshows, summits and celebrations which often feature high-profile speakers and attract hundreds of guests.
Based out of Cardiff and London, as a multi-disciplinary agency we also provide in-house creative, marketing and production services, as well as event management, which allows us to offer graphic design, video, animation, stage and set design, to-scale floorplans and 3D visualization.
"You've been an absolute pleasure to work with. Thanks for all your ideas, vision, advice, organisation, gently chivvying, efficiency, calmness and sheer hard work in delivering what we all think was an excellent event. We all had such confidence in your team and it made what could have been a hideously, stressful experience really positive and great fun."
Creative Wales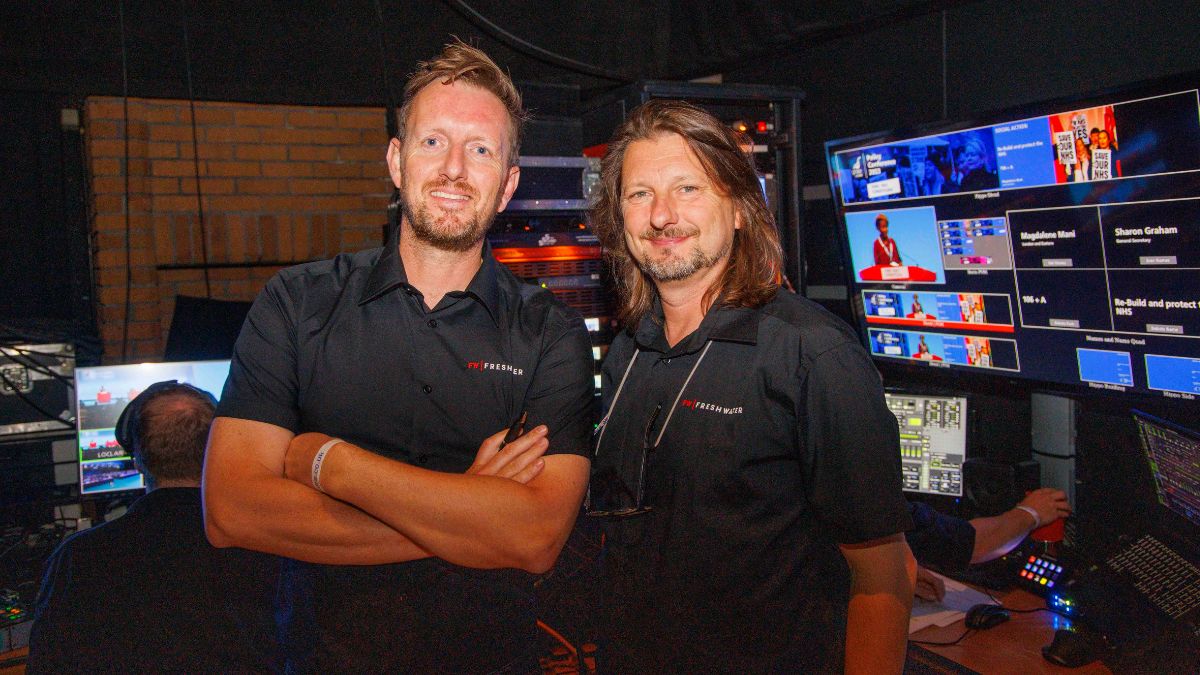 Full-scale event management
We love planning events, and enjoy taking care of the big picture as much as we delight in the detail. No matter the budget, our dedicated team will apply our expertise to develop a bespoke event strategy that will meet your objectives.
We can run the entire event, or work in partnership with your in-house events team to find the perfect venue. We like to think differently and have run events in livestock barns and aircraft hangers, as well as dedicated conference centres.
We also actively look to deliver events sustainably, sourcing local suppliers wherever possible and promoting environmentally friendly options for your event collateral.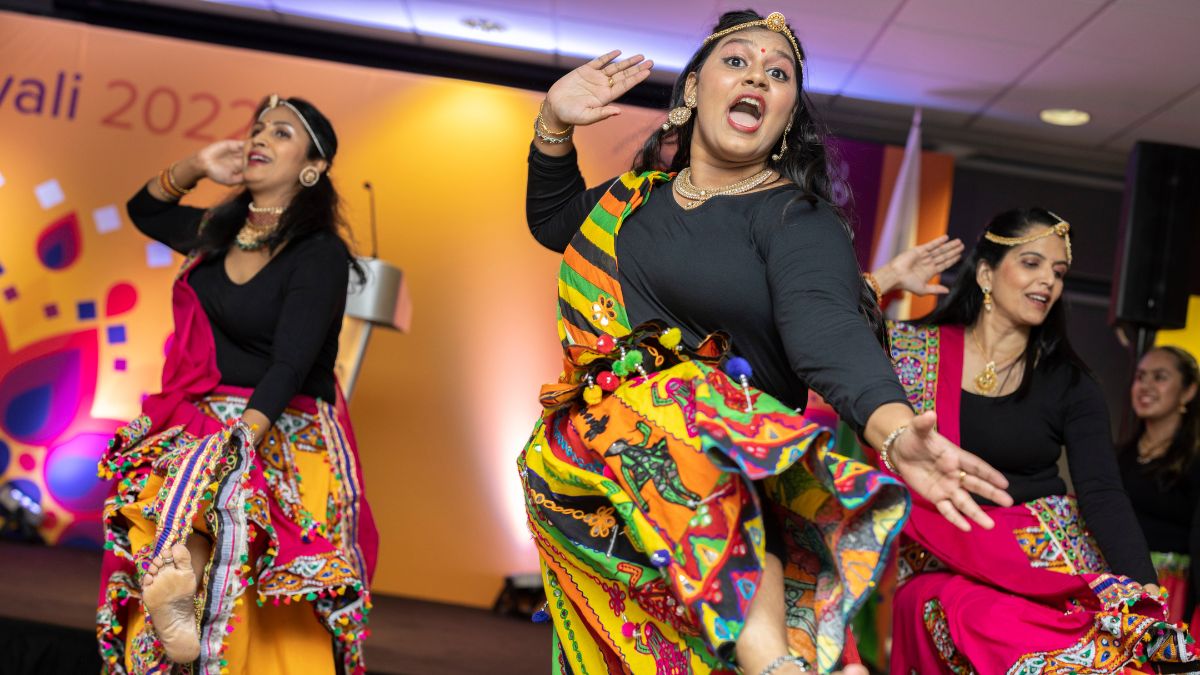 Scaling event delivery
We are trusted by clients to deliver high-profile award ceremonies, major exhibitions, UK-wide travelling roadshows and flagship conferences attended by hundreds of delegates.
But we scale our work too, organising everything from intimate business panels, blogger engagement events and product launches, to press conferences and networking dinners.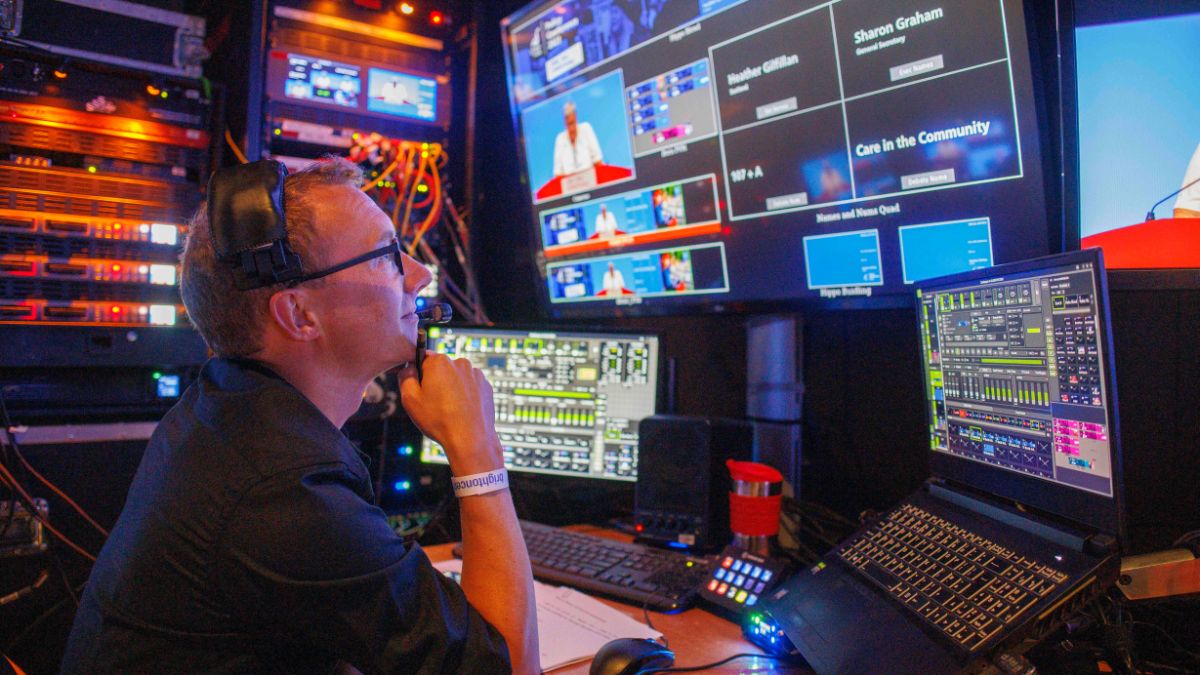 Event strategy services
Event strategy – we define the objectives and target audience, using insight and evidence and conducting additional research where required.
Sourcing venues – we shortlist venues, arrange recces and produce a technical report before making a final recommendation and handling all negotiations and contract management.
Speakers and talent – we work with a range of agencies to source, shortlist and negotiate speakers and talent at the best price, handling all liaison and briefings.
Audio visual – we will advise on the best lighting, sound and video equipment to meet your objectives
Virtual platforms – we have invested in online event platform, Eventscase, which provides a user-friendly solution for virtual events; from hosting live sessions, online networking, resources and on-demand content, which drives engagement, to post-event analysis.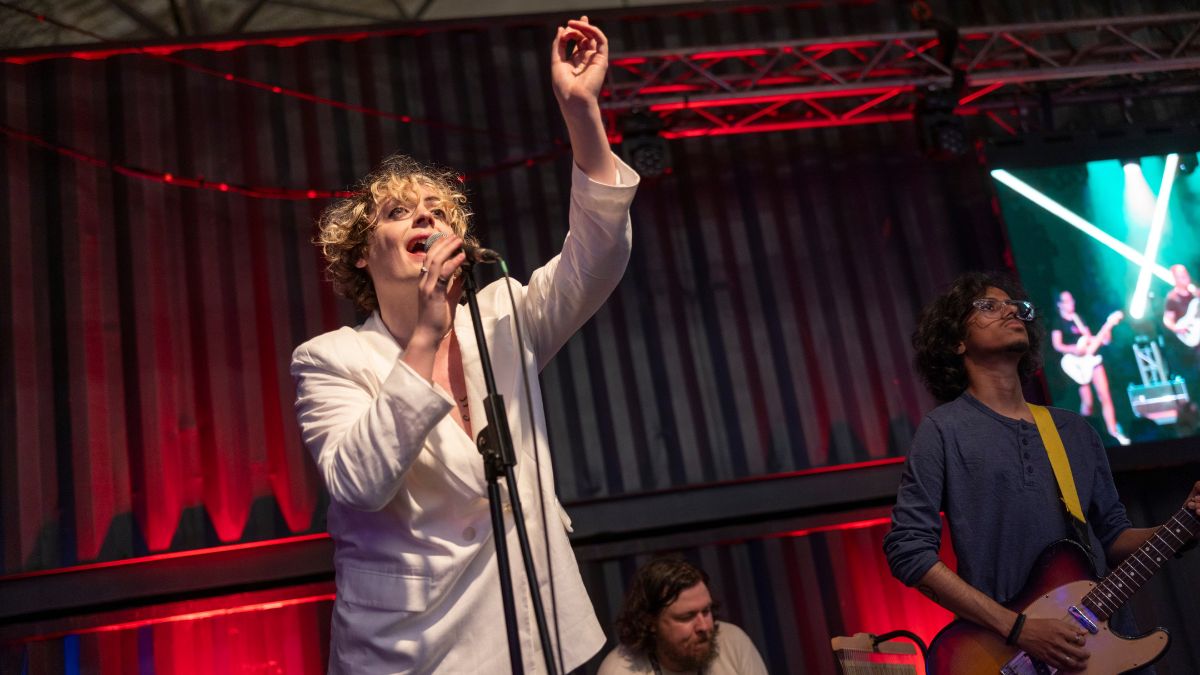 Pre and post-event services
Delegate recruitment and registration – we identify target audiences and develop marketing strategies to reach them, managing all aspects of the registration process.
Risk register – we produce a risk register outlining client-agreed contingency plans for issues such as venue cancellation, budget changes, road closures, political tension and inclement weather.
Health and safety – we have vast experience of producing risk assessments and preparing (often complex) health and safety documents and have extensive public liability insurance, up to £10m.
Evaluation – we provide a full report at the end of your event, demonstrating impact and ROI.
Budget management – we have stringent time and financial monitoring procedures to ensure projects are delivered to budget and provide the best value for money for clients.
Get in touch
See how we can Make it Matter for you. Strategically. Creatively. And with enthusiasm and expertise.
Contact Us