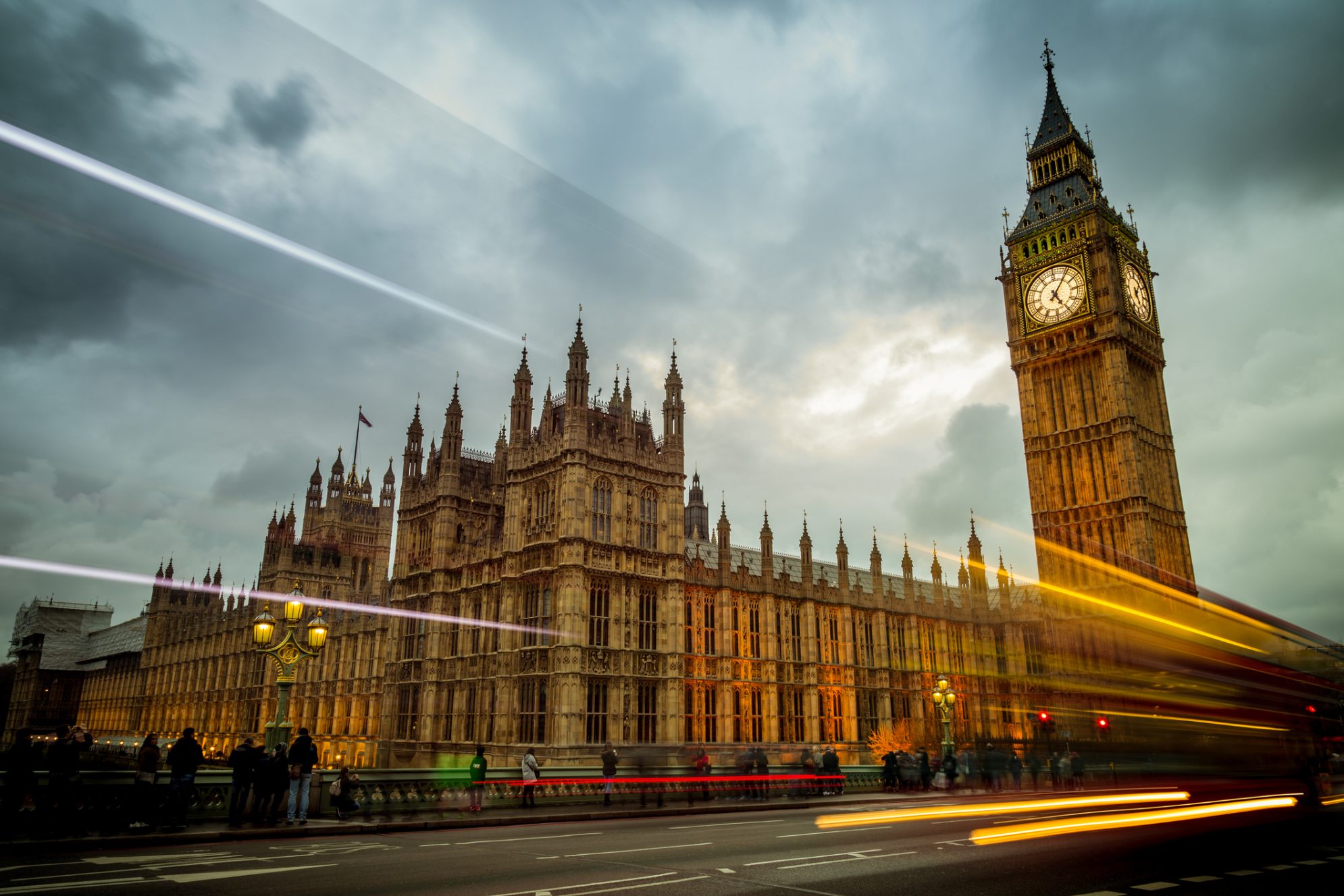 Public affairs agency
Freshwater is a professional public affairs agency offering strategic communications advice to help build relationships, create political impact and shape public policy. We support public, private, and third sector organisations to grow their reach and influence the people and institutions that can shape their strategic outcomes.
We do this by providing senior counsel and public affairs support to organisations who want to raise awareness of, or influence debate around, the issues that affect them. In times of political uncertainty and stability, irrespective of the colour of the party or government, Freshwater's experienced team will focus on navigating unpredictable times and solving key business challenges.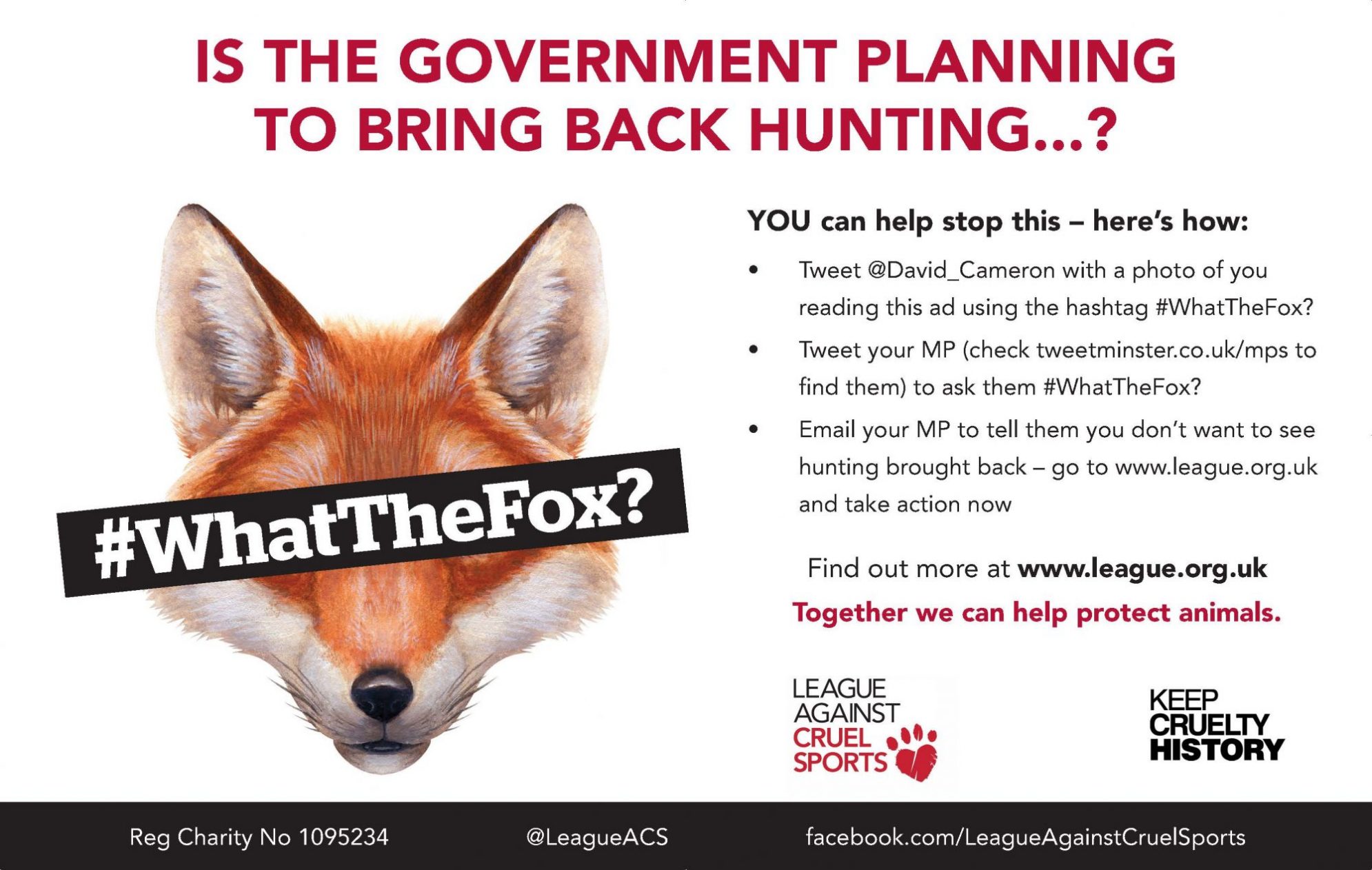 Nationally recognised political expertise
With offices in London and Cardiff, we have a strong understanding of the political landscape across the UK. Our public affairs consultants have decades of specialist political expertise and have worked in business, the civil service, journalism and for political parties. Our work has been nationally recognised at the PRCA Public Affairs Awards. And our professionalism is underpinned by a commitment to upholding public affairs best practice, including adhering to the Public Affairs Board's Code of Conduct.
Expert public affairs consultancy
Freshwater can support you to ensure your messages and objectives are heard, understood and acted on. We will reach, and work with, councillors, MPs, officials, civil servants, political parties and ministers.
We will help you navigate institutional mazes, legislative pathways and corridors of power. From Parish to District, Town Hall to City Hall, and Regional Government to National Parliaments.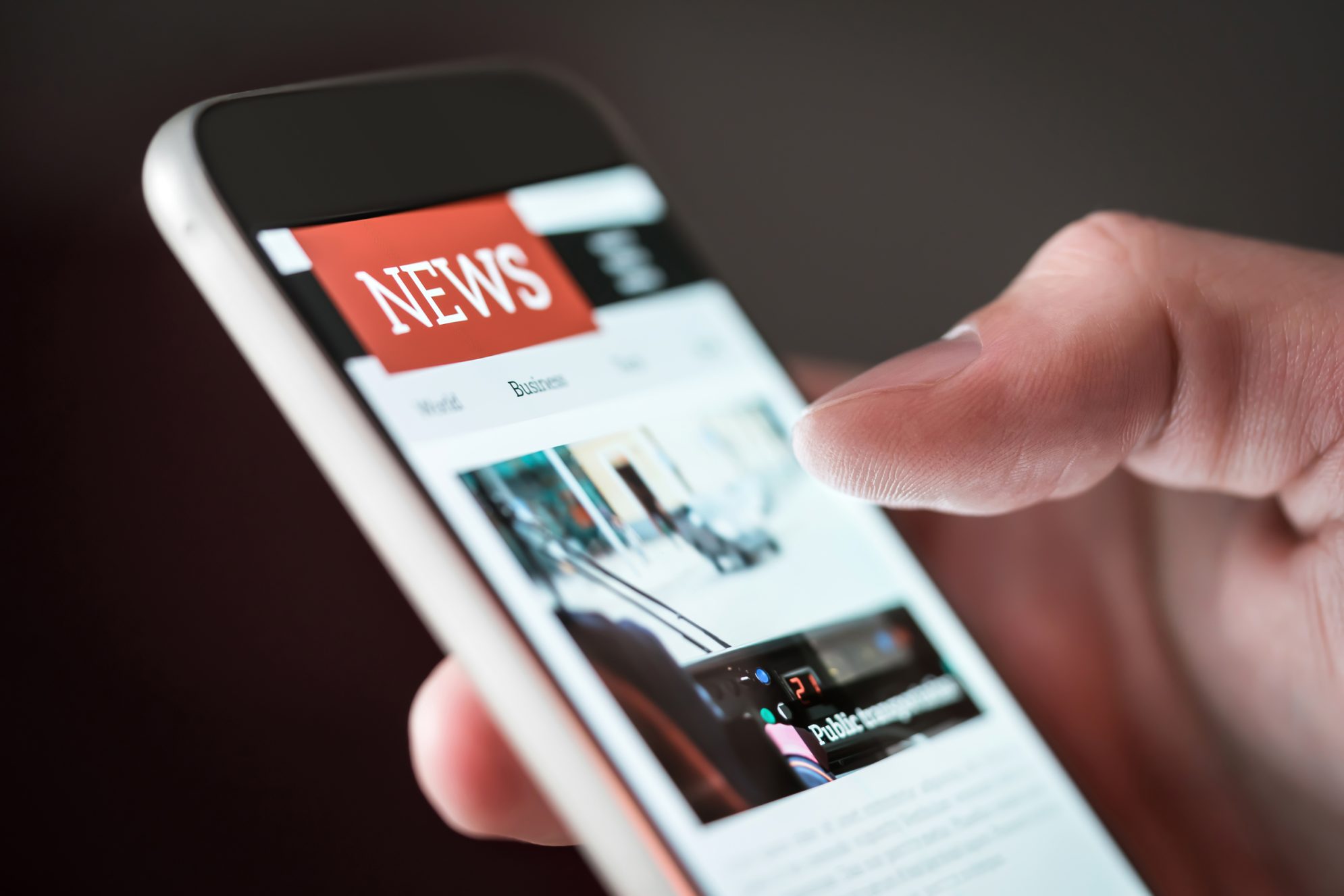 Integrated public affairs, public relations campaigns and influencing policy
We provide political insight and intelligence, combined with great story-telling and narrative development. Our clients can engage confidently with the policy-making process with credible, evidence-based cases presented to the right decision makers, at the right time.
Where legislation comes into play, we offer senior counsel on how best to interact and influence the legislative process – to promote new legislation, refine draft legislation or challenge and prevent bad laws from being created.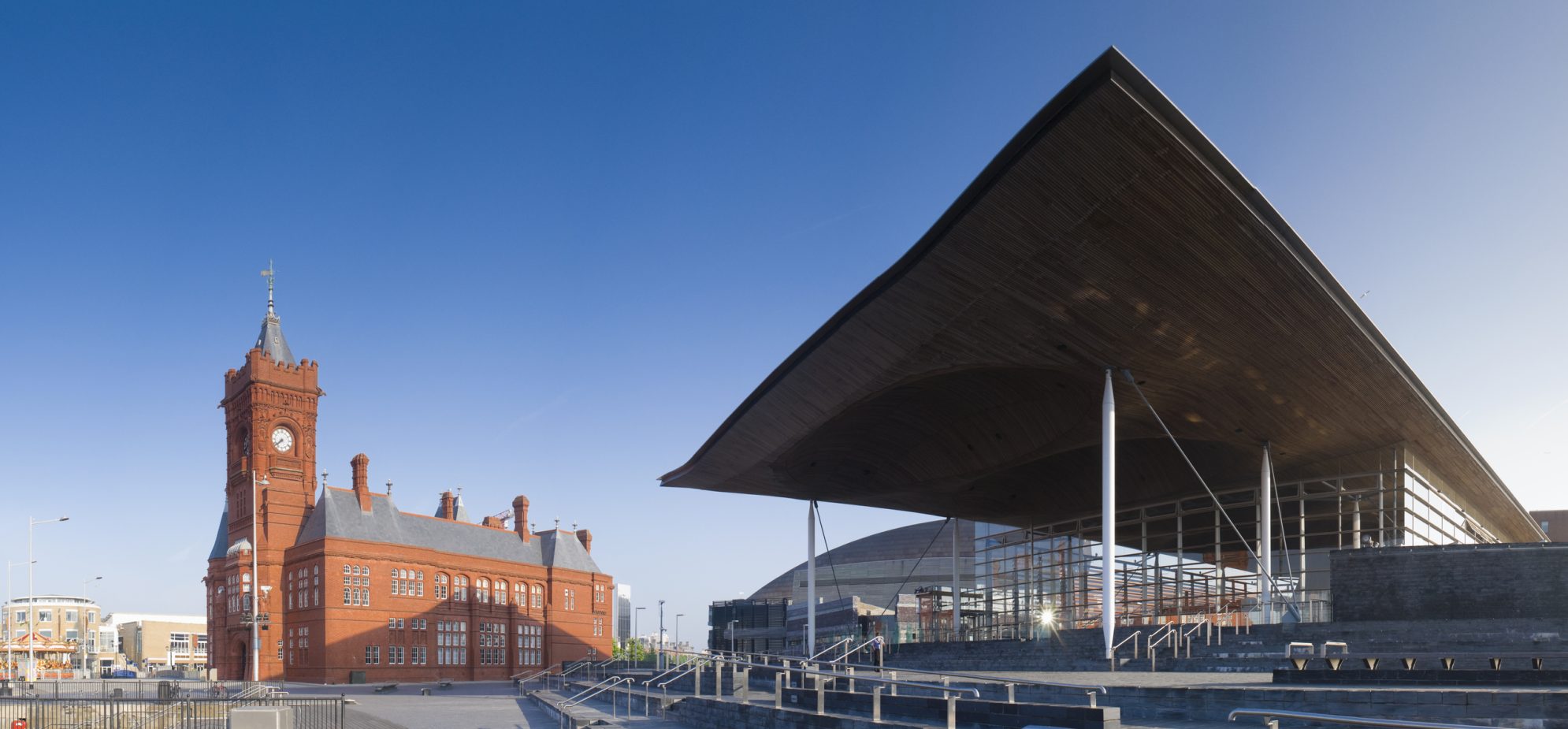 Parliamentary intelligence and media monitoring
Our experts provide monitoring and analysis services to keep you abreast of policy debates, and the latest political thinking. We measure sentiment and quickly identify the dynamics of the issues that matter.
Parliamentary activity and engagement
When seeking to influence government and policy, parliamentarians in the Commons and the Lords can often be an organisation's most effective ally. Whether it's briefing MPs ahead of a vital debate or tabling Parliamentary Questions, our expertise in parliamentary process and procedure can secure valuable endorsements and shed light on the government's current thinking.
Political events
Whether receptions at the Palace of Westminster or a results-driven party conference programme, we can advise on the most valuable ways to leverage events as part of your public affairs strategy. We can develop an ongoing contact and engagement programme that will make sure your organisation builds strong relationships with the political stakeholders that matter.
Building alliances and campaigns
Working on public policy is not about political conflict, but about building and sustaining alliances and campaigns. Public policy takes time to shape and mature, and Freshwater supports its clients to form debate, find common interests and grounds to maximise support for issues and messages. Through working with All-Party Parliamentary Groups to organising shared platforms and conferences, Freshwater will support you to build consensus and alliances to advance mutual objectives.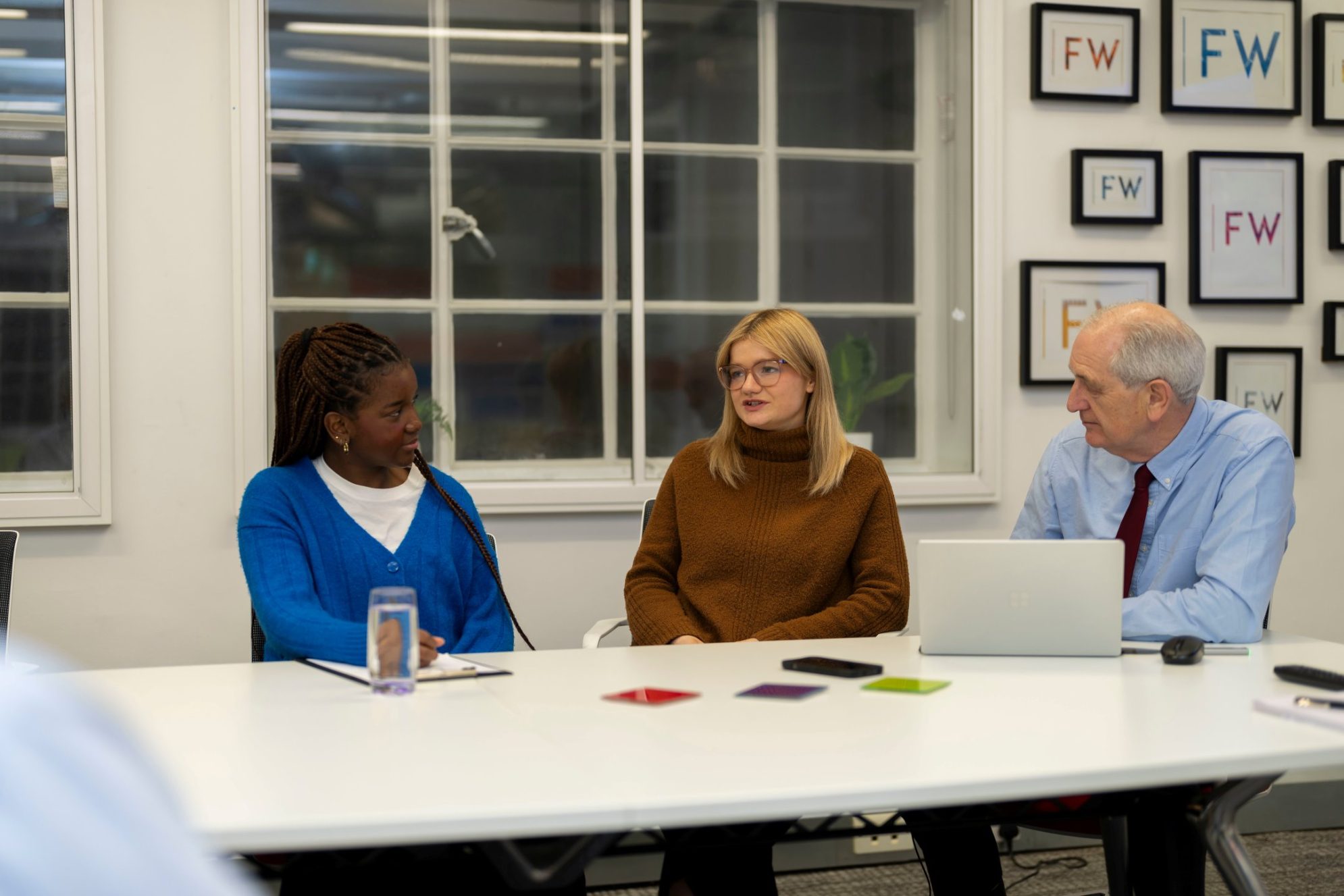 Why choose Freshwater?
Our experience of public affairs means that we:
Have a solid understanding of the UK political system.
Can work confidently alongside senior management and communications teams.
Understand the importance of political engagement and activity.
Have more than 25 years' experience in the field.
Provide political insight and intelligence, integrated with other Freshwater services.
Get in touch
See how we can Make it Matter for you. Strategically. Creatively. And with enthusiasm and expertise.
Contact Us