Communications and media training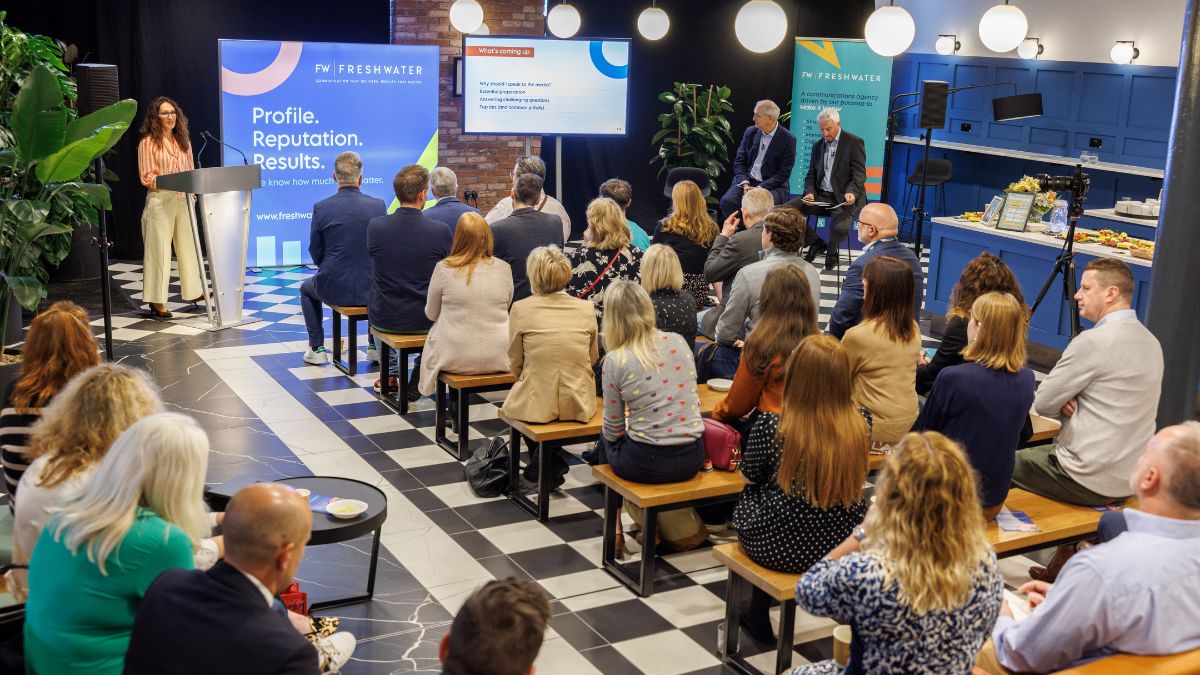 Make your media appearance matter
Communication has never been an optional extra. Now, in a world of 24/7, multi-channel media, reputations painstakingly built can be more swiftly destroyed than ever.
Freshwater has provided communications and media training in the UK and internationally for more than two decades. Our ever-evolving courses are shaped by front-line experience of advising clients and working with and in the media.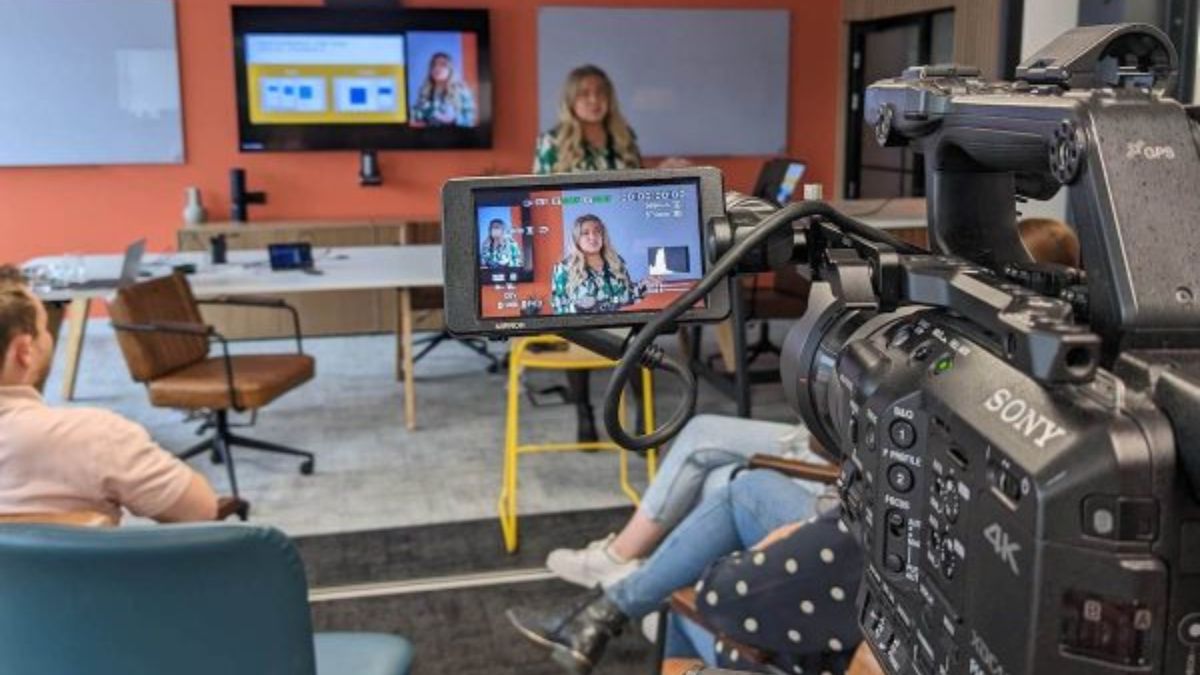 Why choose Freshwater for your media training?
All our communications training modules blend theory with practice, and are tailored to specific challenges and needs. We can provide both one-to-one and group sessions, depending on your objectives and budget.
We are happy to deliver training at your offices, but experience shows that trainees benefit from being away from their desks at a third-party venue or one of our own training suites in London or Cardiff.
"We had provided a brief ahead of the training as we were looking for something tailored to our needs. The course that was delivered to us by highly experienced trainers had evidently been designed with exactly this in mind. It was really engaging, interactive, and very well-tailored to our needs. The entire team who attended got a lot out of it, coming away energised and with confidence to try out different approaches."
– Rebecca Jewell, Head of Strategy, Policy and Engagement, Healthcare Inspectorate Wales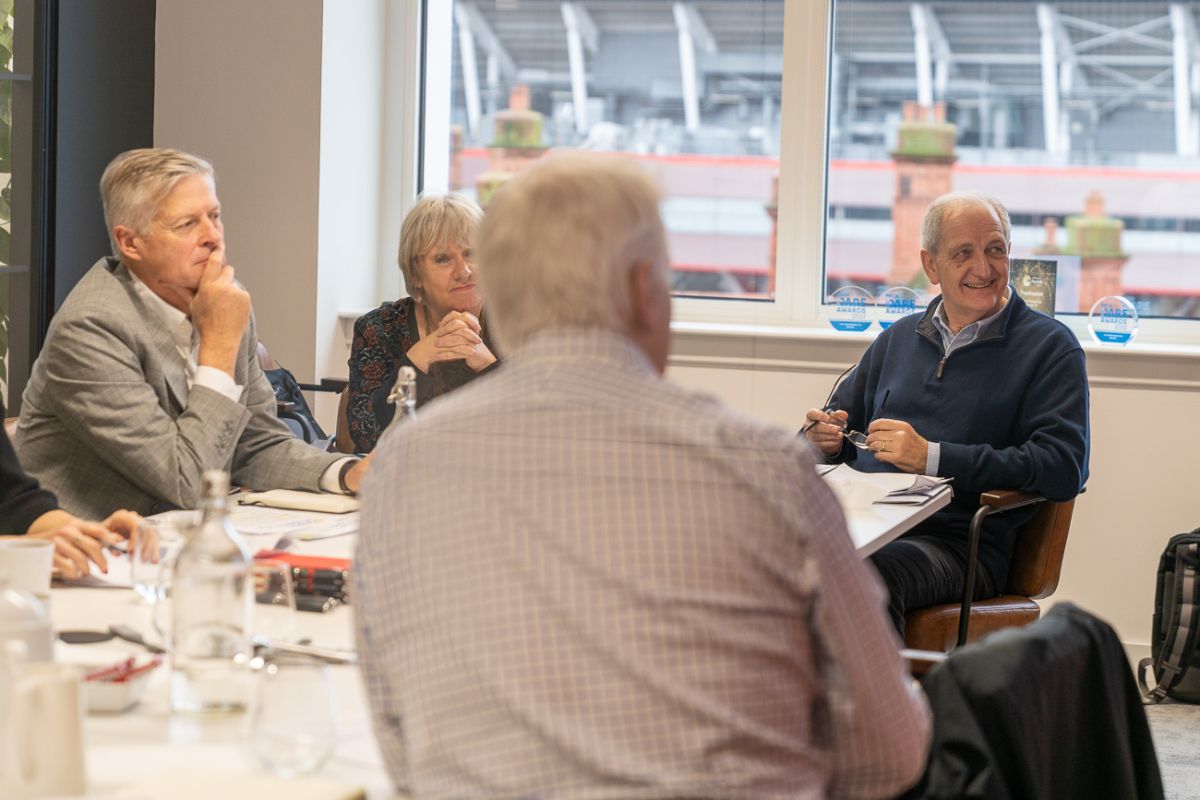 Comprehensive communications training
Our communications training offer is comprehensive, and delivery can be tailored to  your individual goals. To arrange an informal discussion about your potential requirements, please drop us a line.
The following broad headings provide an example of the wide range of media training services we can provide, with scope to 'mix and match' across them.
Media interviews – catering for all levels of experience to help you prepare for TV, radio and press interviews.
Social media – guiding you on the different channels and how to use them, including delivering snappy video pieces-to-camera.
Presentation skills – training to communicate with clarity and confidence, whether it's for presenting to colleagues, an investor roadshow, pitching for new business or speaking at a major conference.
Writing skills – workshops to help you find the right 'voice' for different platforms, from attention-grabbing social media posts to weightier blogs and op-eds.
Communications awareness – an introduction to communications theory and practice for non-specialists at all levels.
Communications planning – in-depth modules on everything from identifying audiences and developing messages to planning for a major crisis.
Leadership counsel – bespoke executive coaching by experienced media consultants to help people in high-profile roles handle all the media and communication pressures they face.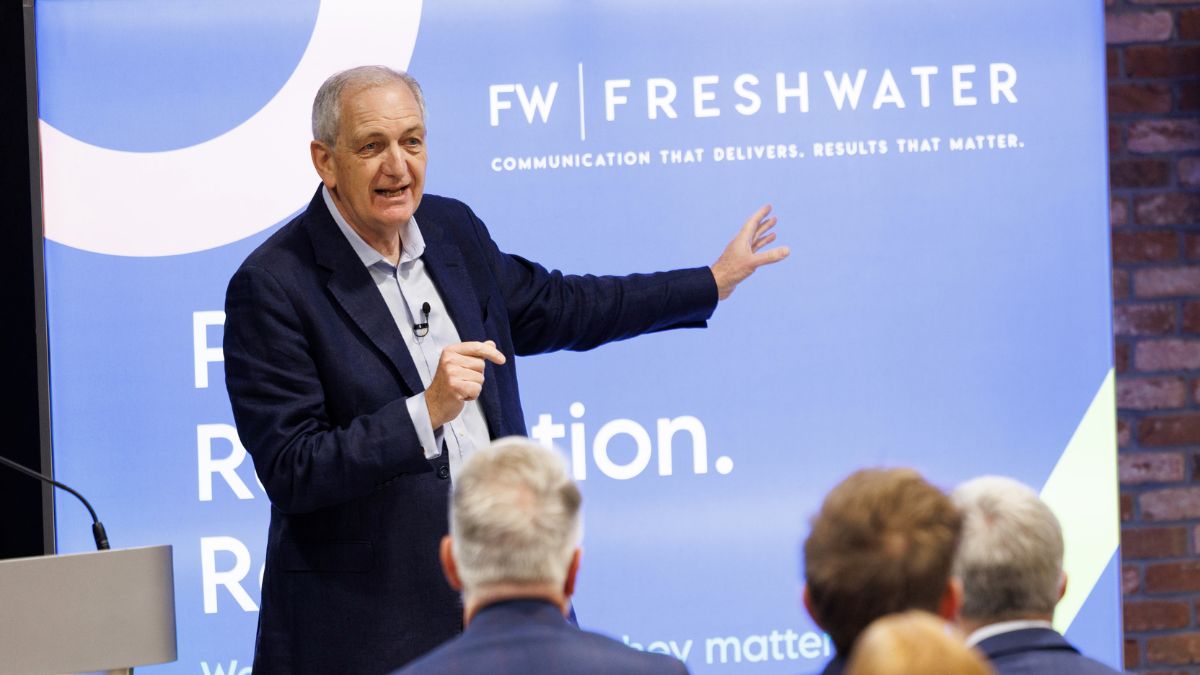 Our experience and expertise
Our team is led by John Underwood, a veteran broadcaster and communications consultant who has nearly 30 years' experience of training clients across the UK and internationally. John is an award-winning television reporter and presenter who worked for the BBC, ITV and Channel 4 before moving into consultancy in the 1990s.
John has assembled an exceptional team of trainers, all of whom have unrivalled credentials borne from years working in consultancy, journalism, as broadcasters and in politics. Their diverse backgrounds, broad sector expertise and track record of training high-profile individuals and major organisations adds both strength and depth to our offer. The team includes Welsh speakers.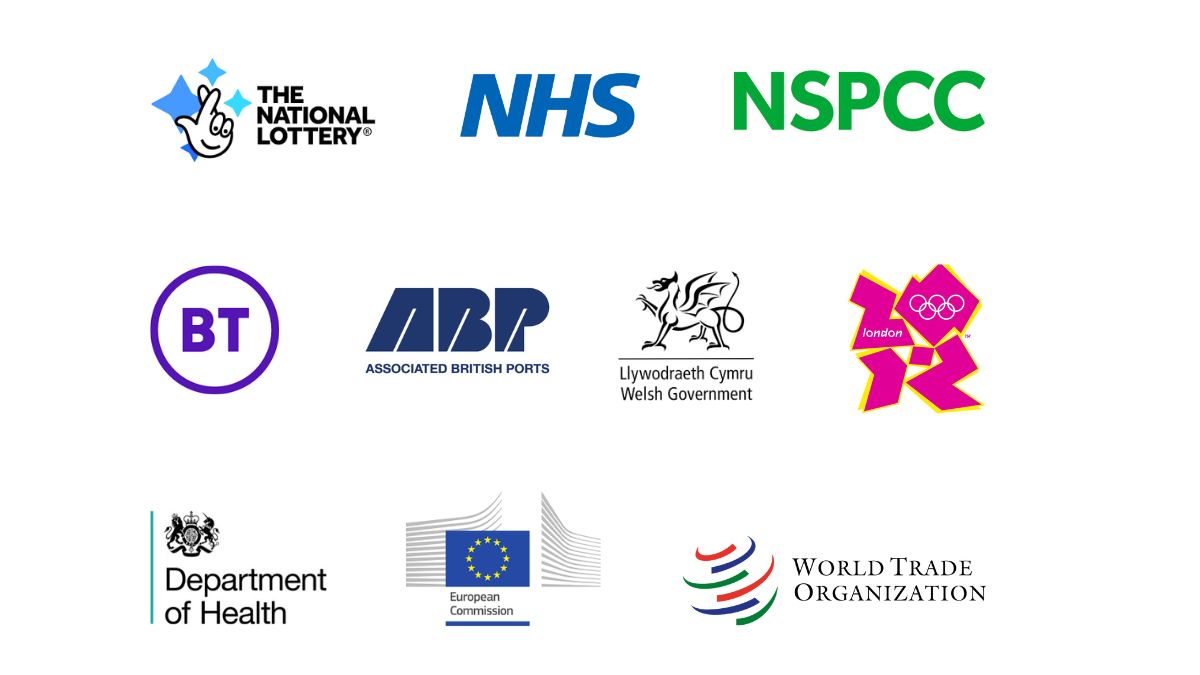 Delivering the results you need
Our focus is always on your goals. Whether it's communications training in Cardiff or media training in London, our first question is: 'What's your aim?' When there's a lot at stake, faltering communication can be disastrous.
Freshwater has successfully helped ambitious businesses pitch for investment, politicians communicate sensitive policies and diplomats tackle complex global issues.
Clients our trainers have worked with include the European Commission, the World Trade Organisation, the Swiss Government, the Welsh Government, Great Ormond Street Hospital, NHS England, Royal College of Nursing, Associated British Ports, and the pitch team for the London 2012 Olympic bid.
"The social media training was informative and thought-provoking, having a good mix of theory and practical examples. It made me think differently about our approach and gave us confidence and increased awareness."
University College London Hospitals
Get in touch
See how we can Make it Matter for you. Strategically. Creatively. And with enthusiasm and expertise.
Contact Us