Freshwater's April Highlights
With spring now underway, we've taken a look back at some of our achievements this April.
Helping Devon County Council to promote regular rapid flow testing
Our public sector team successfully secured a month-long contract to support Devon County Council's community testing drive. Adults across the county are being encouraged to #DoItForDevon and GO FOR THE FLOW by taking twice-weekly rapid lateral flow tests to help break the chain of coronavirus transmission.
The ambitious, multi-channel campaign will communicate the importance of testing across radio, print and digital platforms, with a key message that one in three people with the virus are asymptomatic and, even if people have been vaccinated, they can still catch and spread the virus.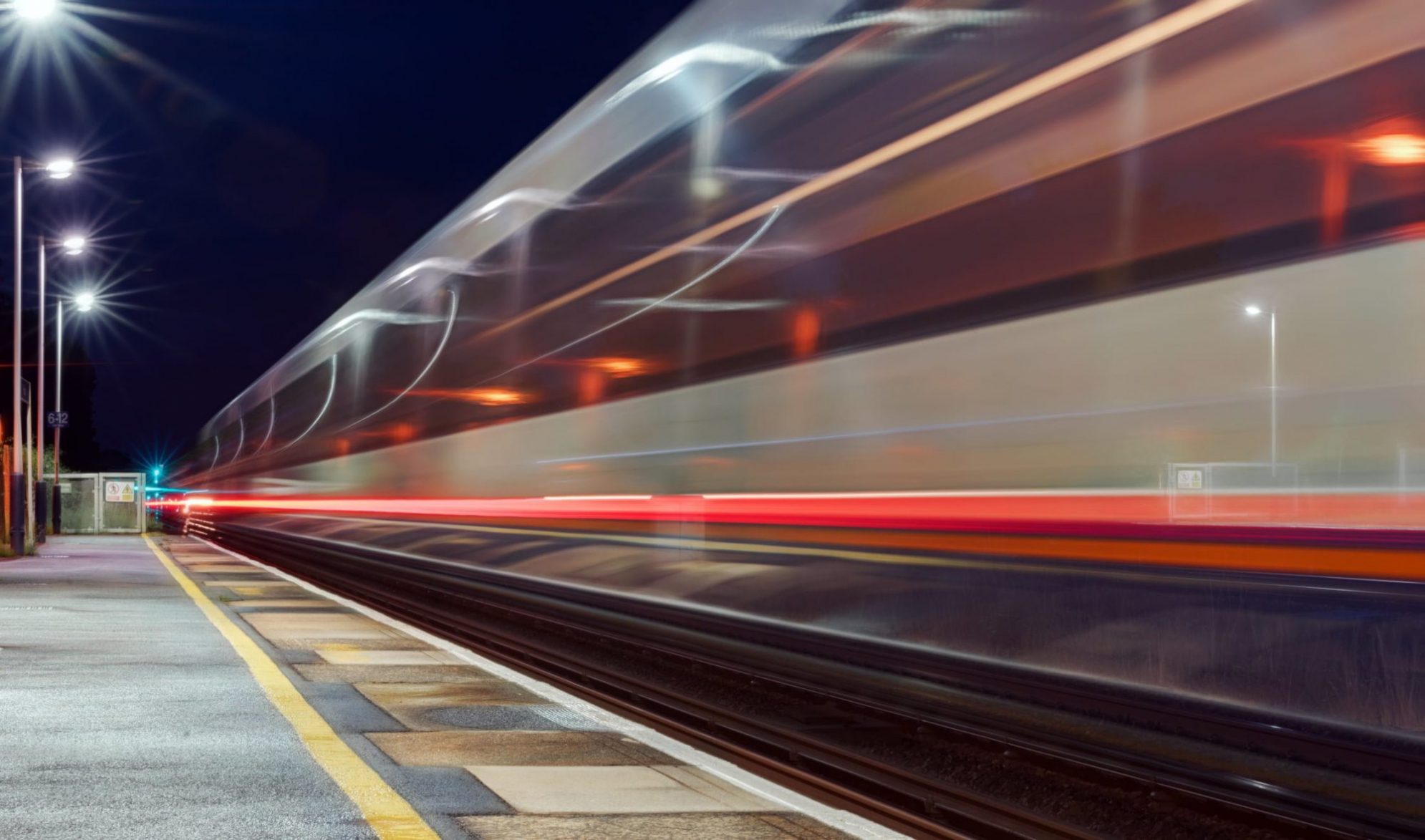 Launching our first hybrid event
April saw the launch of our first ever hybrid event by our sister conference company, Waterfront. Due to take place on 22 September in London, the event can be attended either in person or online, and will focus on the decarbonisation of the UK rail network.
Learn more about the 'Achieving Rail Decarbonisation' event here.
Shining a light on the importance of getting your eyes checked
Two case studies, written by our press team, highlighted the importance of getting your eyes tested, and how opticians can not only detect sight problems but also spot more serious and life-threatening conditions.
The first case study told the story of Monica Humphreys, a 27-year-old mum from Welshpool, who was diagnosed with a rare health condition, Idiopathic Intracranial Hypertension, following a routine eye test at her local Specsavers store.
The other focused on Mia Young, a six-year-old from Treorchy, whose routine eye test led to an early leukaemia diagnosis.
Their stories were pitched into The Sun and Western Mail.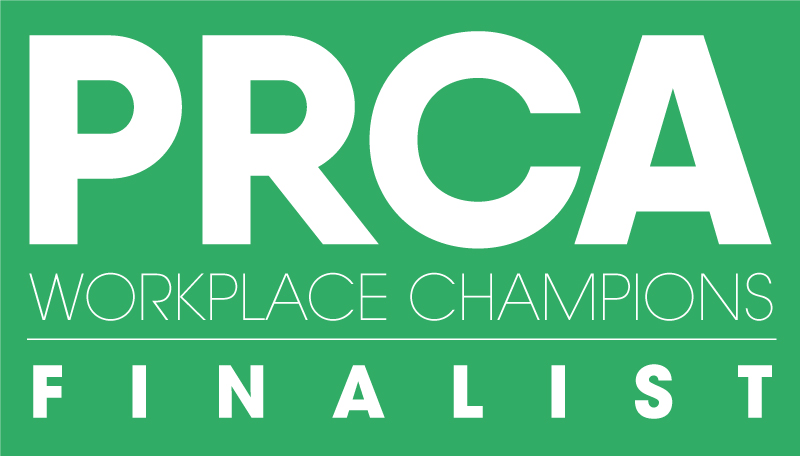 Shortlisted as 'Workplace Champions'
Finally, we were delighted to learn that we've been shortlisted as a PRCA Workplace Champions Finalist.
The awards showcase organisations that lead by example to deliver equal opportunities and positive experiences for all, celebrating the thriving places to work in our industry.
We are one of seven agencies shortlisted in the Large Agency category, and winners will be announced on 6 May.
Find out more about Freshwater and the work we do here.