Freshwater's June Highlights
As we head into the summer season, we've collated some of our favourite moments from June.
Industry recognition
It was a great start and end to the month with three industry recognitions for Freshwater.
At the start of June, PR Week listed Freshwater as one of the top ten UK agencies operating in the public sector for the second year running, and as one of PRWeek's top 100 firms. You can read more about our listing here.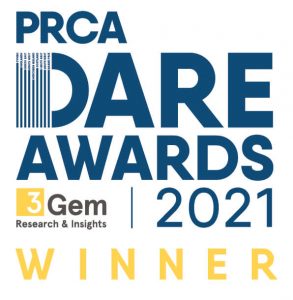 The month also ended on a high when we won the Covid-19 Employee Engagement Award at this year's PRCA Dare Awards in recognition of our internal communications campaign which engaged staff and achieved excellent results during the pandemic. If you want to find out more about our award-winning programme, please take a look here.
What's more, we have also been shortlisted for the PRCA Best Internship Programme Award on account of our successful internship scheme, which provides graduates with their first career opportunity. We should know whether we've won in July. We're keeping our fingers crossed.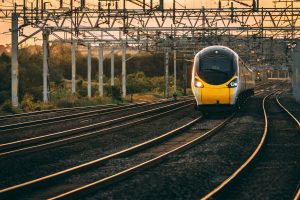 Organising key events for the transport sector
Our sister company, Waterfront, has been hard at work this month. It ran the Transport and Regeneration in the Midlands virtual conference at the beginning of June and also delivered the seventh annual Rail Station Development and Regeneration event.
Both of these events are available to watch back on demand – just visit the Waterfront website here.
June also saw the launch of the Rail Industry Forum, a hybrid event which will provide critical insight into when and how the Williams-Shapps Plan will be implemented and what effect it will have on key aspects of the industry. It takes place on 7 December and you can find out more here.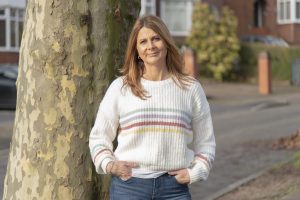 Standing up for the injured and mistreated with Thompsons
Many people fell victim to disgraced breast surgeon Ian Paterson, including Cheryl Iommi.
Our client, Thompsons Solicitors, acted for 650 former patients of Paterson – including Cheryl – and settled the last of the civil compensation claims for clients against the hospitals involved.
We helped share her story, and her concerns around private treatment being unregulated, by securing coverage in the Daily Mirror and New Magazine.
Find out more about our Thompsons' Patients Before Profits campaign here.