Freshwater's September Highlights
Nights are drawing in and autumn days are upon us. It's time to share our September highlights.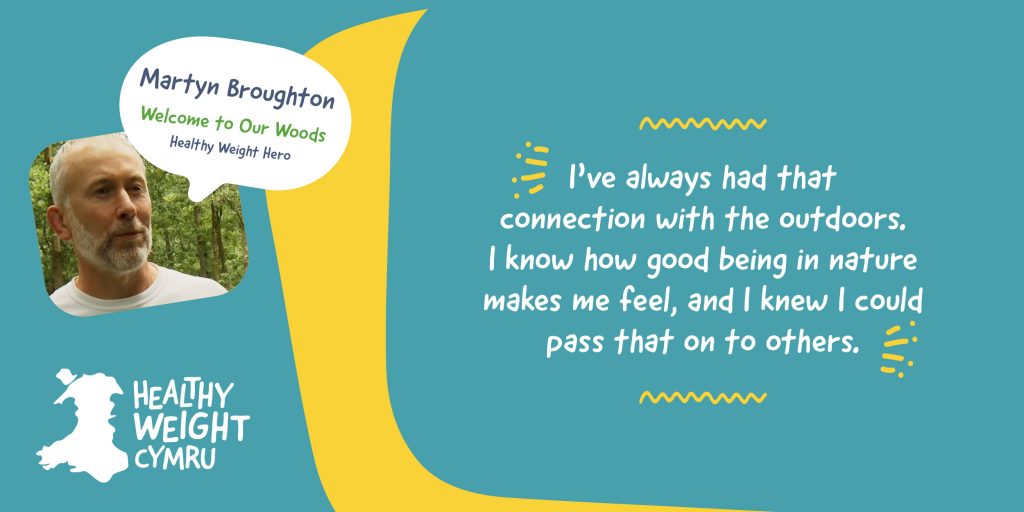 Celebrating a healthier Wales with the Welsh Government
Our public sector team have been working on a new project with the Welsh Government called Healthy Weight Heroes. Part of the Healthy Weight Cymru campaign, the project showcases and celebrates people, groups and organisations across Wales that are helping others to strive for a healthier Wales.
We've supported campaign partners across Wales to identify inspiring people and organisations, and produced an ongoing series of video and graphic content alongside the Healthy Weight Cymru ambassadors, to celebrate the Healthy Weight Heroes of Wales.
You can watch the first two videos on Twitter:
Promoting the importance of sight tests
Towards the end of the month, we helped Specsavers promote the importance of sight tests for National Eye Health Week [20 – 26 September].
With approximately 187,123 missed appointments across Wales since the pandemic struck, we engaged with Specsavers stores across the country to showcase the stories of its patients.
Read the story of a Brecon man, who lost 40 per cent of vision in his right eye and was diagnosed with glaucoma, after delaying an eye test for more than 40 years.
You can also read the full state of the nation's eye health report here: https://www.specsavers.co.uk/eye-health/state-of-the-uks-eye-health-2021
Sponsoring the NHS Communicate Conference
Freshwater supported the inaugural NHS Communicate Conference, which took place on 15 September.
The conference, which was hosted by Victoria Macdonald, health and social care editor at Channel Four News, saw 250 professional communicators come together to discuss the future of NHS communication and engagement. The day sparked lively debate, including a break-out session on public views of the NHS, in which our director of healthcare and engagement, Nick Samuels, shared his thoughts.
Following an intensely challenging 18 months for NHS communicators, the conference provided a great opportunity for colleagues to share experiences and reflect on lessons learnt during the pandemic.
Hosting and launching events in the transport and planning sectors
Our events team at Waterfront held a conference on how decarbonisation of the UK rail network can be achieved. Highlights of the event included hearing insight from the Department for Transport on the recently published Transport Decarbonisation Plan and exploring how decarbonisation projects can be practically delivered and what the network should look like in the future.
You can watch the conference on demand here.
They also launched a bank of events for your diary: