Data-driven marketing tops 2020 advertising trends
Tighter data protection regulations, increased ad-blocking capabilities and privacy concerns may make you tentative at the thought of investing resources in robust data collection. But it is precisely for these reasons data is becoming more and more important for those marketers looking to cut through the noise and maximise tight budgets.
For 2020, marketing and advertising will see the need for a thorough understanding of audience interests and behaviours through first and third-party data to stay ahead of the curve and take advantage of new innovations in a rapidly changing digital landscape.
We've pulled together our top data-informed marketing trends to be aware of this year.
Artificial intelligence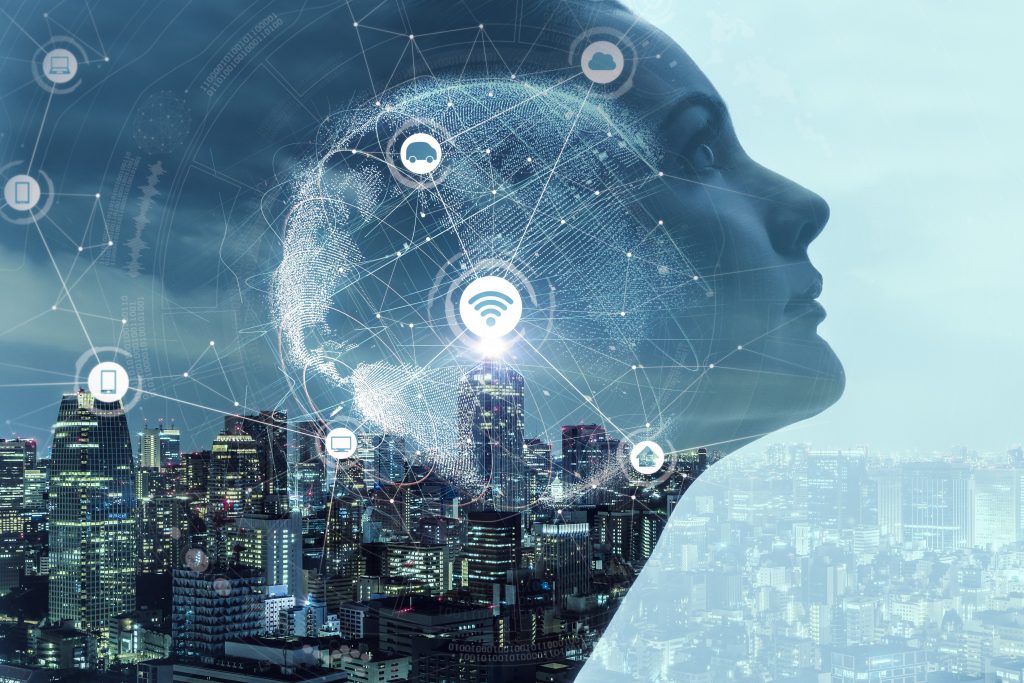 While artificial intelligence (AI) may have formed a drop in the ocean of marketing and advertising tools in recent years, AI and machine learning will become integral to successful campaigns in 2020 and beyond. And while many believe the use of AI is reserved for big brands, smaller companies can tap into the benefits of machine-driven learning too.
Predictive customer service in the form of website chatbots and text messaging is the tool which comes to mind when you think of AI in marketing. Traditionally associated with mobile networks such as O2 and Vodafone, automated customer service will be increasingly used by those looking to offer advice and support via social networks, particularly when targeting younger audiences who may shun traditional forms of communication like phone and email.
In the same vein, we are seeing a growing trend of consumers searching for products and services via voice search functions. Forty percent of adults now use voice search daily and 20% of all mobile searches are voice-based. Optimising content for voice search will be paramount for businesses looking to reach warm audiences already considering a purchase and marketers will need to think about the semantic differences in how queries are made, introducing them at every step of the customer journey.
AI is also playing a bigger role in how we interpret data, proving far superior when attempting to bridge the gap between analytics and execution. Sales forecasting, customer expectation mapping, responsive pricing and even content creation can all be improved with artificial intelligence.
This brings us onto our second key data-driven trend for 2020…
Programmatic advertising
Programmatic advertising (a form of AI marketing in itself) has been around for years but like with all technology, it's getting smarter.
Google has lead the way, with social media following suit shortly after. However, new opportunities for programmatic advertising are emerging and we think 2020 will see a boom in programmatic on-demand TV advertising and digital out of home advertising.
Video on-demand audiences are still growing, proving a worthy investment for advertisers looking to reach a wide target audience. ITV is the latest broadcaster to adopt dynamic ad insertion, allowing different adverts to be served to different audiences watching the same programme on its ITV Hub service. Coupled with programmatic buying, TV advertising is becoming a more exciting prospect for advertisers with smaller budgets, who can now utilise a combination of first and third-party data to drill down into the detail and only have their adverts served to those they want to target.
Out of home is another channel previously reserved for those with money in the bank to splash on large-scale, flashy advertising campaigns. However, with the increase in digital out of home advertising (DOOH) locations on the rise and the move to programmatic buying, advertisers with smaller budgets can now consider this option. By combining a number of triggers (anything from the weather to the outcome of a sports match), programmatic DOOH can ensure advertisers are reaching audiences with relevant, creative adverts at the right place and the right time.
Audio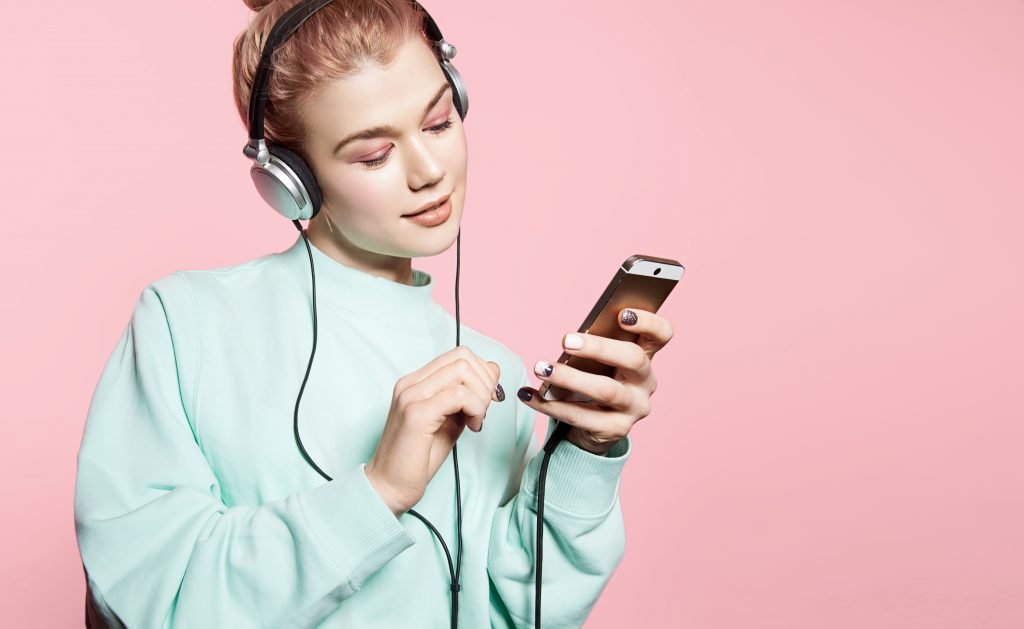 Audio advertising is long overdue a major transformation. And that moment has finally come.
Digital audio has given rise to an increasing number of audio advertising opportunities, from streaming services to podcasts and audiobooks to digital radio stations. Whether you are looking to reach the masses or a super-specific demographic, digital audio offers advertisers the platform with the most engaged audience.
In 2019, the number of people consuming online audio increased to 29.6 million in the UK. And with the audio content boom comes more advertising opportunities.
As platforms begin to analyse their audiences, the opportunity for targeting could prove superior to audio's visual counterparts and, like DOOH, audio channels are also tapping into the potential for hyper-personalisation by using environment and context data to create adverts tailored to the individual.
Within the next few years, we predict sounds will become an integral part of an organisation's brand guidelines as the opportunities for audio advertising increase.
If you're keen to find out how data can result in better-performing advertising campaigns get in touch with the team at Freshwater. You can find out more here.