Integrated marketing agency for the public sector
How we support the public sector
Freshwater has worked with public sector organisations across the UK for almost three decades and boasts multiple places on major procurement frameworks for both the UK and Welsh governments.
From designing and delivering strategic, audience-led, integrated campaigns to hosting senior politicians and C-suite execs at prestigious events, we pride ourselves on delivering powerful and measurable public sector communications activity.
Our public sector experience
Our long track record of working in public sector marketing and communications has seen us deliver a range of services for clients in government departments, education institutions, local authorities, emergency services and the health sector, including many NHS trusts.
We have a team of experienced public sector specialists who deliver end-to-end marketing services for clients. This includes strategy development and behaviour change, channel planning, digital marketing, branding and creative design, video and animation production, advertising, PR and content development.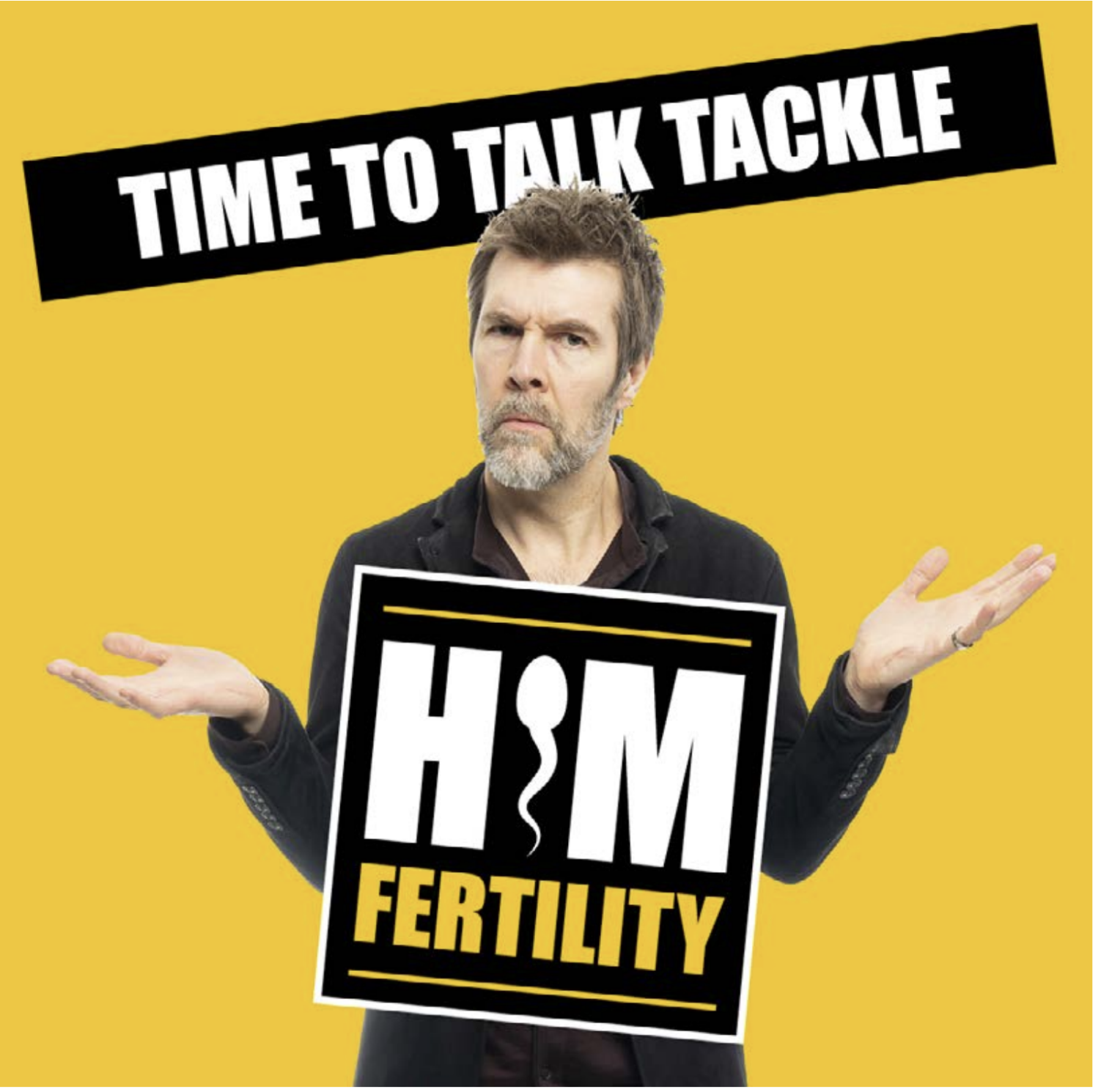 Integrated marketing campaigns
Our team has planned and implemented a wide variety of integrated campaigns on subjects including domestic abuse and sexual violence, GP out of hours recruitment, parenting and childcare, illegal tobacco, business innovation and the introduction of new legislation.
We have delivered campaigns to audiences as diverse as business leaders, parents, educators, young people, under-represented groups and trade union members. We use insight to understand our audiences – who and where they are, and how they think and feel – and drilldown into what behaviours need to change in order to achieve our campaigns' objectives.
Our core marketing communications services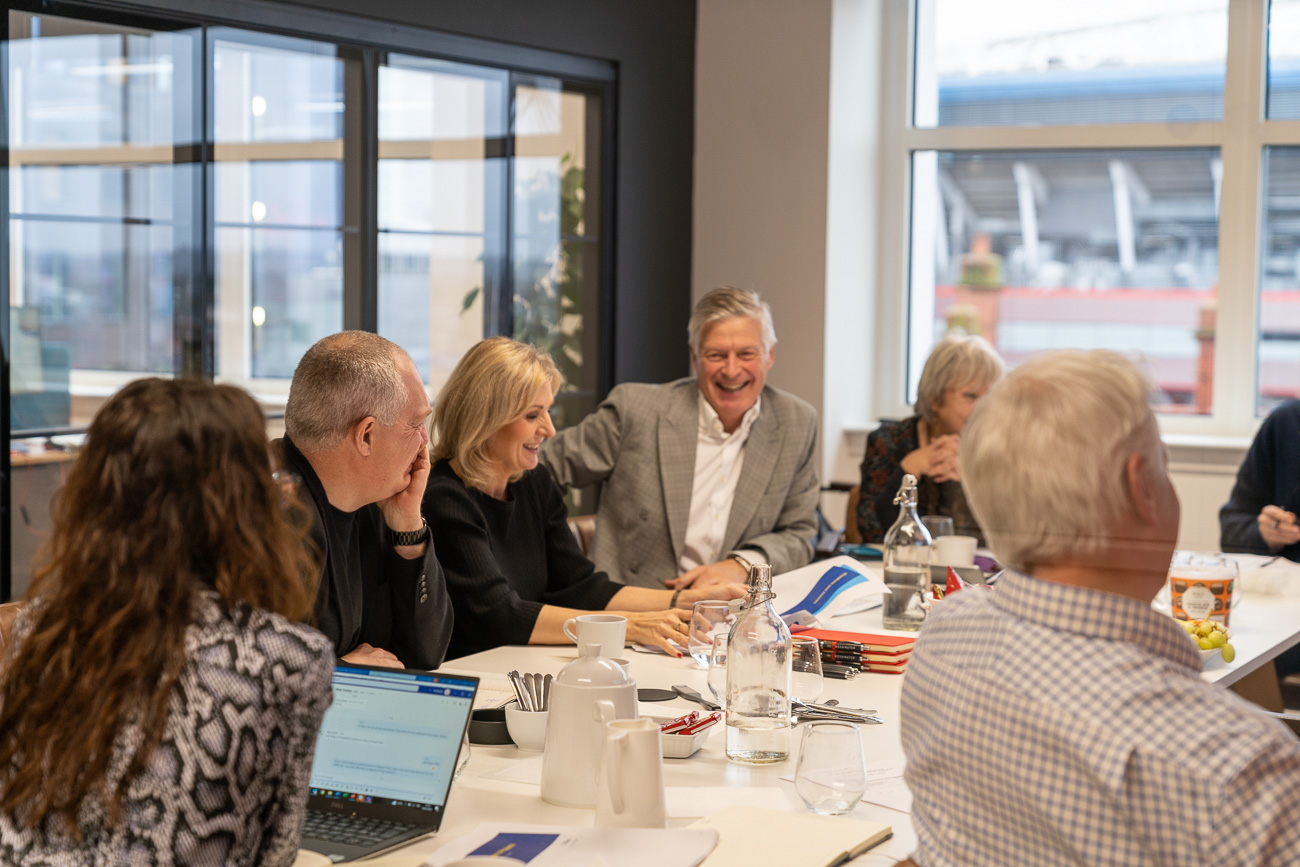 PR
Our media relations team knows what makes a good story, and will ensure PR and media relations activity is an effective part of a campaign or communications plan. With extensive contacts across local, regional, national and trade publications, we can secure coverage that raises brand profile, promotes key messages and celebrates human stories.
We also have in-house media training experts with solid experience of working with senior representatives in public sector organisations to ensure they are prepared, confident and have the skills needed to deliver TV, radio and press interviews.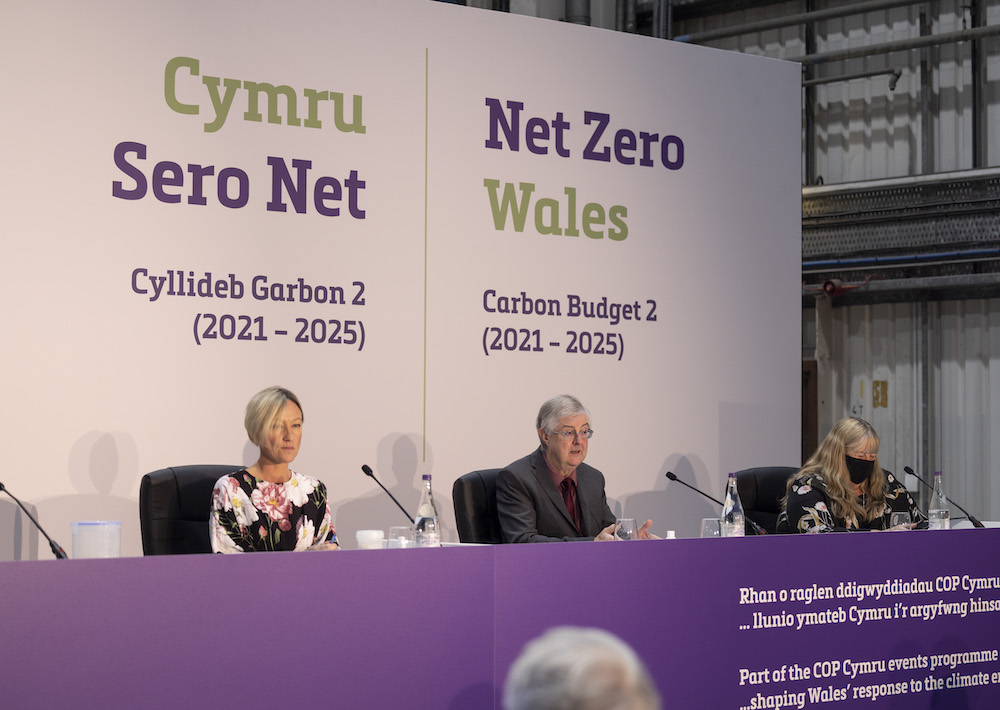 Event management
We have provided end-to-end event management services for numerous high profile events in the public sector, including:
The Welsh and UK governments' UK Investment Summit
COP Cymru
Wales Climate Week
Explore Export Wales
Creative Wales Showcase
University of South Wales
Superfast Cymru
We can deliver events in-person, virtually or in a hybrid format.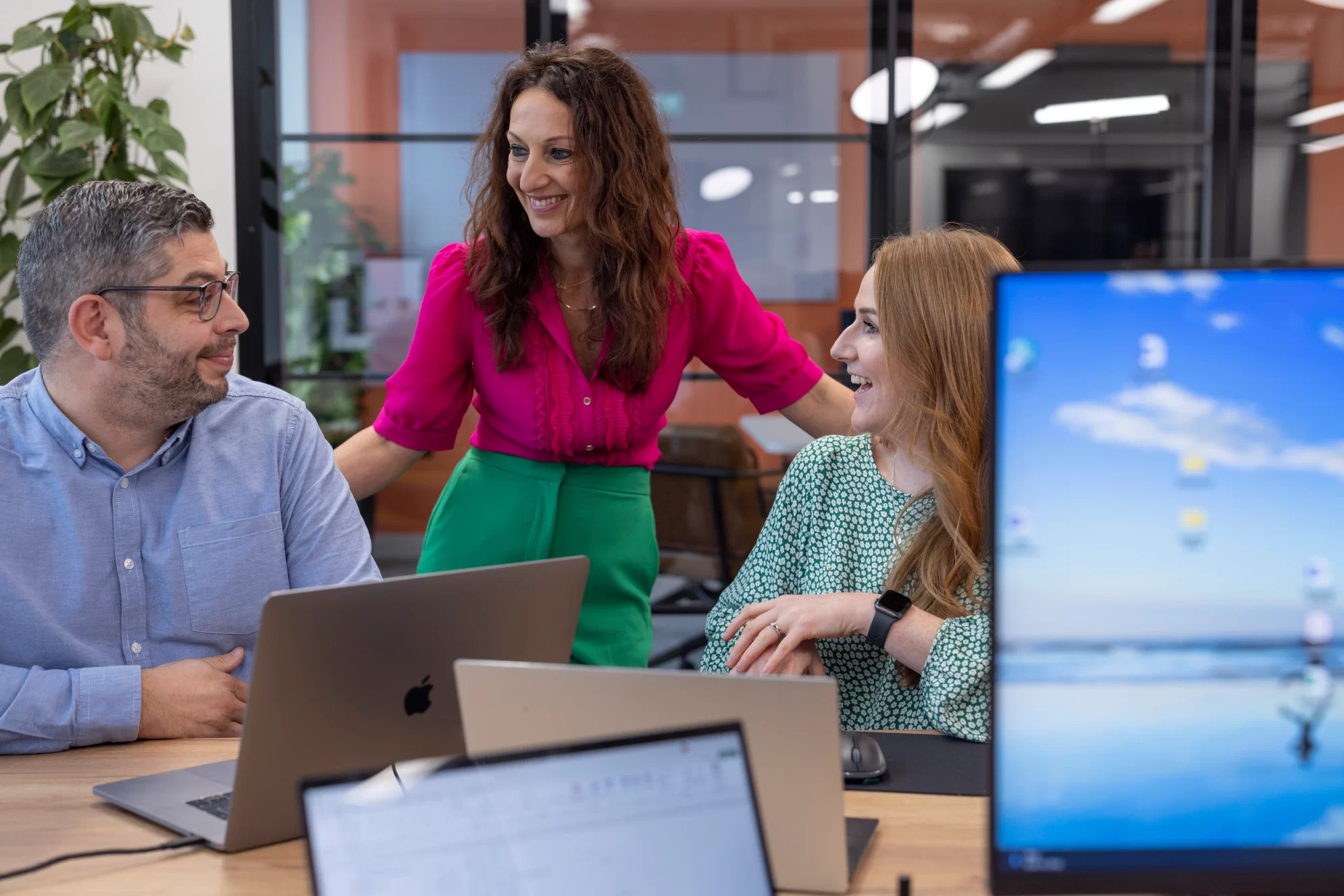 Why choose Freshwater
We are proud to have retained a number of long-lasting client relationships in the public sector.
This success is down to our highly experienced staff, our impressive average length of employee service and our collaborative way of working.
We combine consultancy with practical support and are proud of the fact that our clients see us as an extension of their team.
If you would like to find out more about our work in the public sector and how we can deliver fresh thinking to your organisation, please get in touch.
Get in touch
See how we can Make it Matter for you. Strategically. Creatively. And with enthusiasm and expertise.
Contact Us