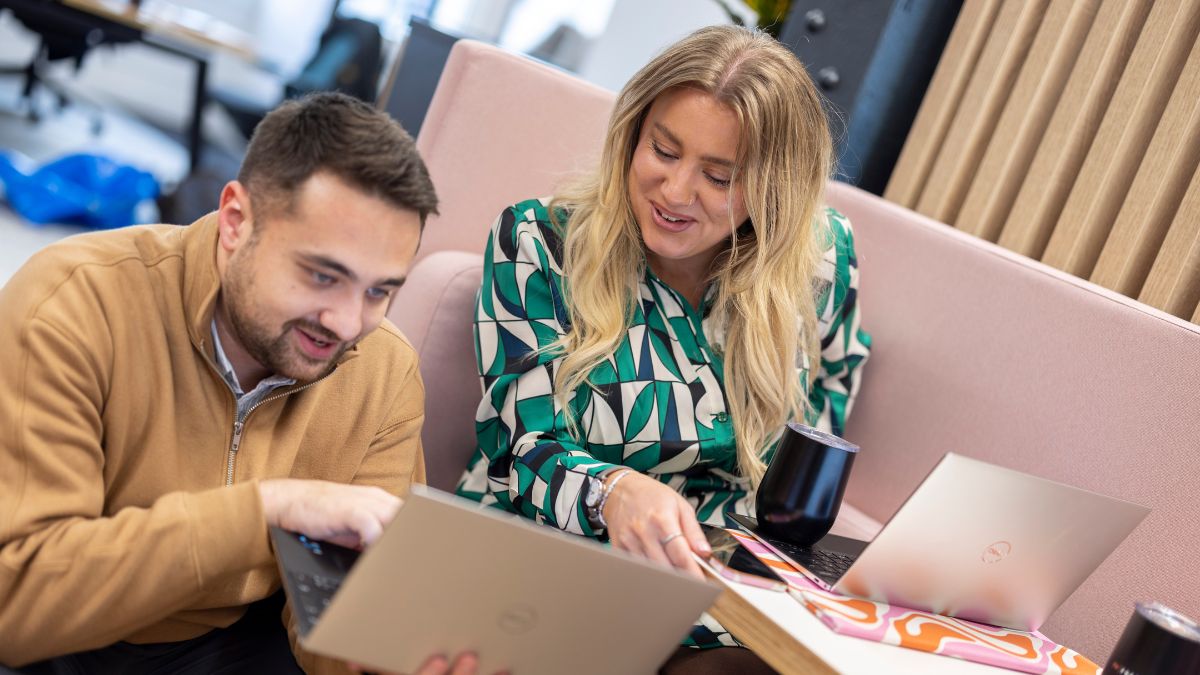 Creating impact through digital marketing
Freshwater is an experienced digital marketing agency with a passion for helping clients to get online results that matter.
We connect clients with the audiences they want to reach. We adopt innovative digital marketing techniques that take advantage of owned, earned, and paid advertising channels. And we combine creativity and insight to develop digital marketing campaigns that have impact.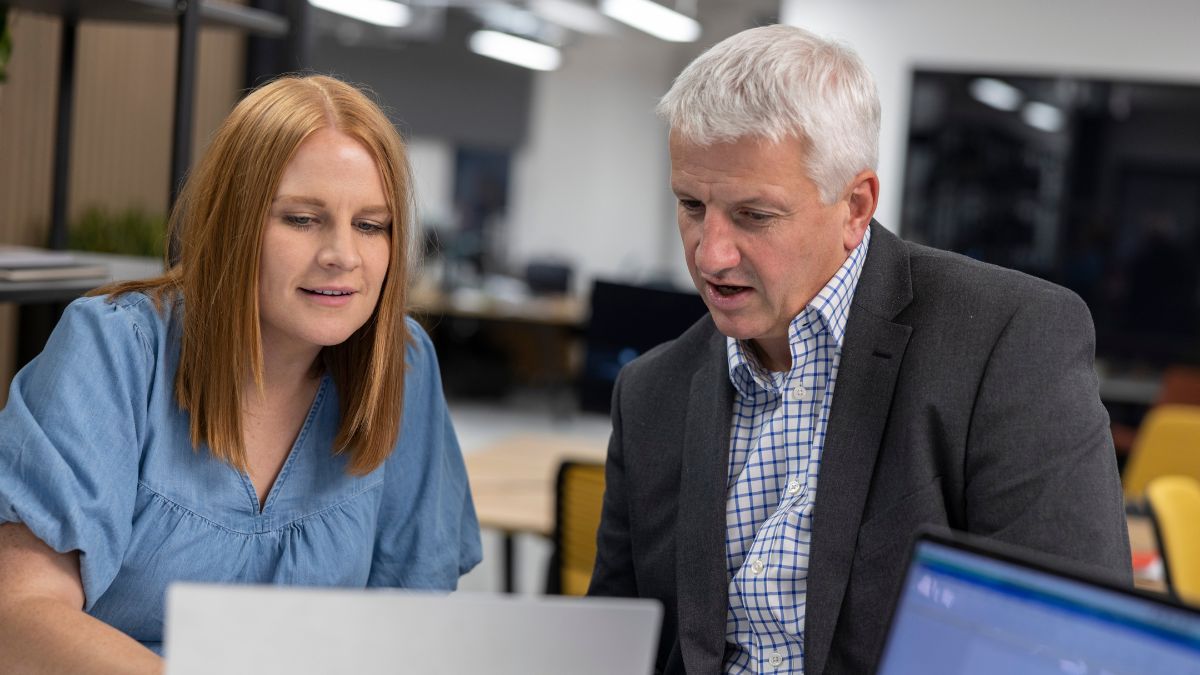 Digital marketing tailored to your business
We develop bespoke digital marketing strategies to meet the unique needs of each of our clients. This could focus on one area of digital marketing, such as SEO, or involve a multi-channel digital strategy.
We develop measurable targets and incorporate digital marketing tactics into wider campaign plans to ensure you're seeing the maximum return on your investment.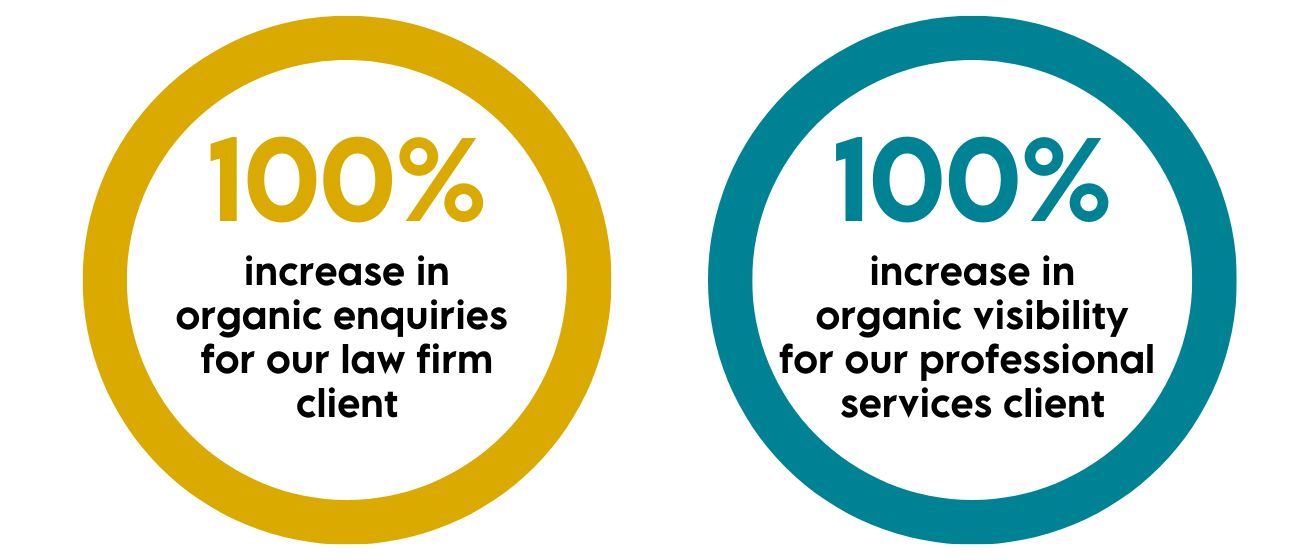 Results-driven digital services
Optimising existing channels to increase search engine visibility. Providing strategic advice on new tactics and techniques to create a bigger digital impact. Implementing paid strategies to increase traffic and drive sales. Enhancing online engagement and creating a buzz online.
Whether brand-led or response-driven, our specialist digital marketing consultants bring a wealth of industry expertise to achieve results that matter to you.
SEO
Our experienced SEO specialists use insight and analytics to plan, adjust and create content and improve a website's health. We'll increase your website visibility in search engines, driving quality traffic and increasing conversions.
PPC advertising
We plan and implement a range of highly-targeted digital advertising campaigns including search, display, shopping and video. We will advise on the most suitable campaign for your goal and provide bespoke evaluation reports that demonstrate impact.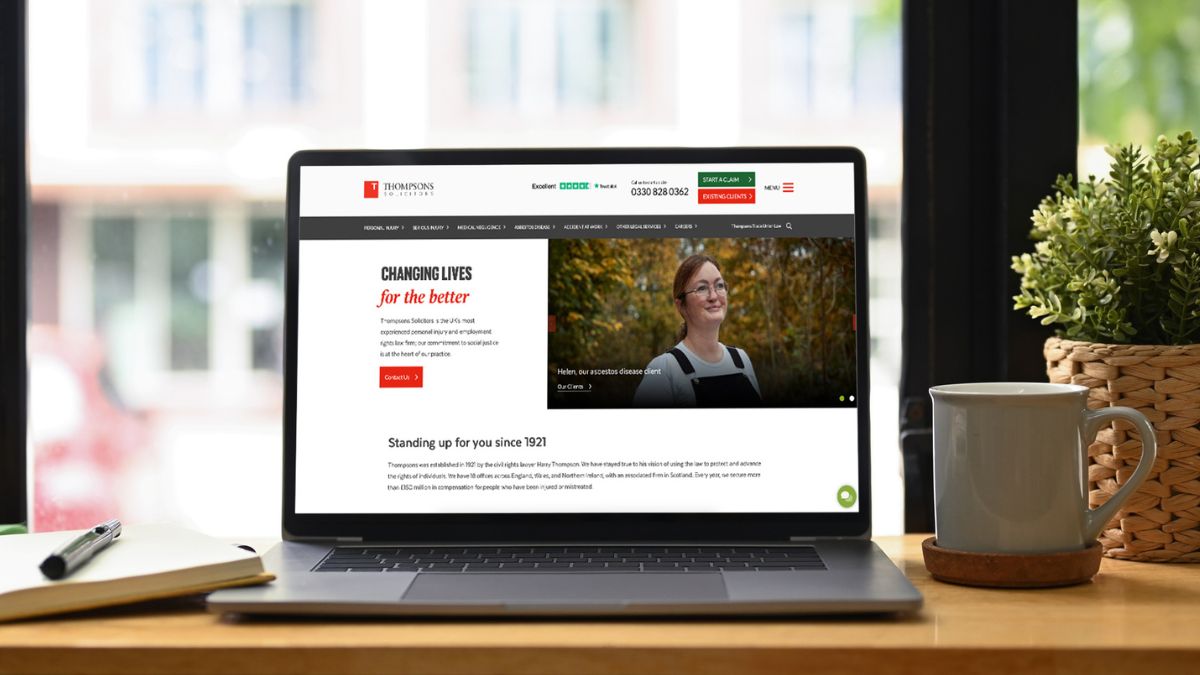 Website development
Our web development team are experts at designing and developing visually engaging, user-friendly websites which drive conversions.
Digital content marketing
We research, plan and create content which will build your brand and engage target audiences, whether it's a long-form technical guide, client case study, animation or blog post.
"The team at Freshwater were a pleasure to work with. They understood the brief and applied the appropriate challenge and rigor to the process. The results are demonstrated in business performance, brand recognition, web and social media presence and a much stronger pipeline."
Nigel Griffiths, Commercial Director of Lexington Corporate Finance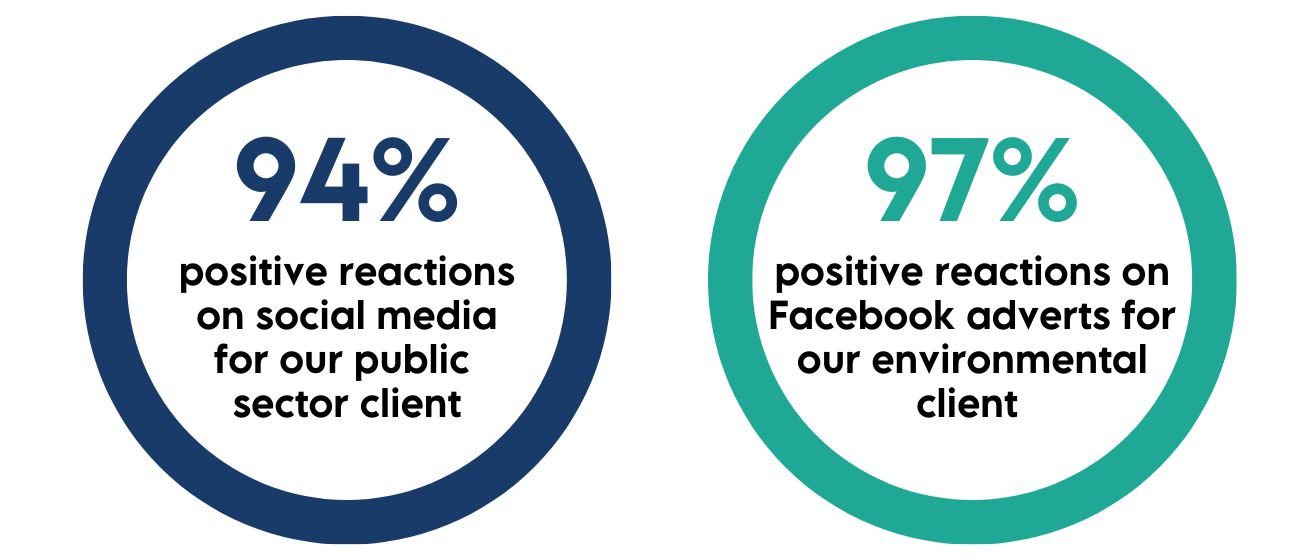 Social media marketing
Targeted social media advertising campaigns ensure your content is seen by the right people, at the right time. We can boost the reach of your content and engage new audiences across the most popular platforms including TikTok, Snapchat, Facebook, Instagram, X (Twitter) and LinkedIn.
Email marketing
We design, build and copywrite GDPR-compliant emails which drive clicks and bring in new leads to your organisation.
Get in touch
See how we can Make it Matter for you. Strategically. Creatively. And with enthusiasm and expertise.
Contact Us